Do you ever wonder what happy couples do every weekend? Another set of weekdays is gone again, things just move too fast these days – another weekend is here and some people don't even have plans yet.
The truth is that the weekdays are stress-filled with meetings, responsibilities, deadlines, and with enough duties to leave your spouse searching for a millisecond in which they can hold you and whisper in your ears that they love you.
On the other hand, weekends are the opposite. They are usually a free 3-nights package set aside for leisure.
It is a time when we forget all the 6 am alarm clocks and the late nights we spend going through those catalogs for a fourth time while our hearts and minds are fixed on our spouse who is probably staring at the dinner get cold because they chose not to eat without us.
No wonder, Thank God it's Friday (T.G.I.F) is such an uplifting catchy phrase every Friday morning whenever we think of the free weekend ahead.
The amount of free time during the weekends is the reason we can't exclude couples when we are making a list of the top persons who need the weekend and all the free time it carries.
The weekend is a time when couples can step on the brakes of life's S.U.V, connect and just enjoy the company of each other and at the same time, make available some personal time for taking care of individual needs and preparing for the coming week.
Happy couples always have something mapped out for their weekend – the length, size, and seriousness of what is being planned is not as important as the fact that something is being planned.
I will be sharing a few things about what happy couples do every weekend with you in the next few paragraphs:
8 Things The Happiest Couples Do On The Weekends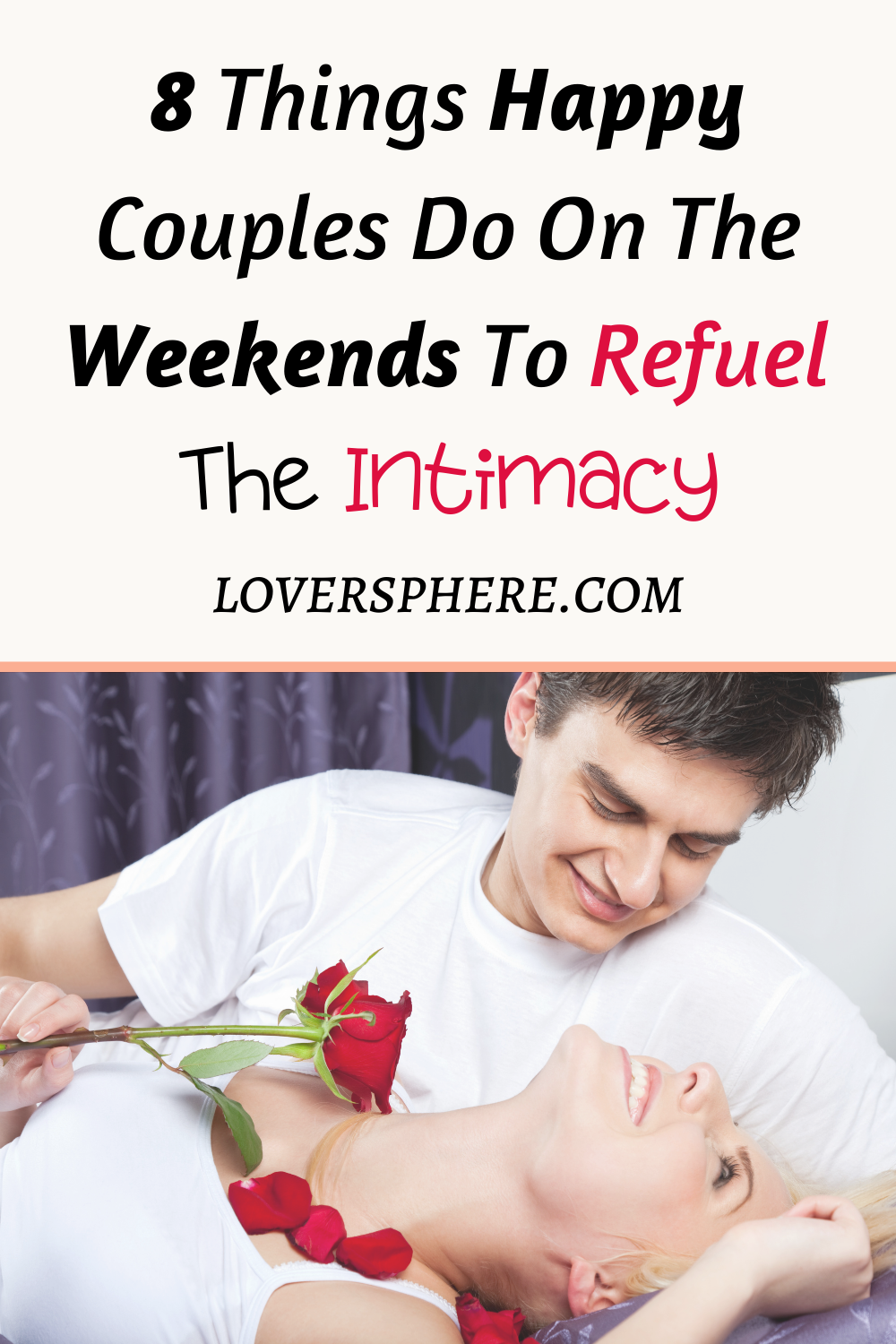 1. They Tune Off The World
One of the things couples do is to turn off the world. With the hustle and bustle of everyday life, you and your spouse can start to feel like roommates rather than sweethearts if you don't make out time for each other to bond.
The weekend is the best time to connect with your spouse and the first step is turning off the world. Immediately you are back from work on Friday, I suggest you turn off the world and let him or her know that the next 48 hours is for them.
Let them know that you're their priority! Mobile phones, television, laptop, friends; no human or thing is supposed to be your priority except your spouse, so show them!
For me, this is an easy to do step because I am not so addicted to technology but was necessitated after thousands of fights with my husband.
As an introvert, it takes something extremely important to bring me out of the house when I am not working so we decided that spending 90% of our free time was what was best for us.
To help this cause, we created a rule – by 7:00 pm every Friday, we turn off our mobile phones and turn on the emergency phone. This phone is open to only close family and for emergencies in the office.
We spend the weekends cooped up together on the couch watching movies, giving each other massages, sleeping in or even just enjoying each other's company, and gisting.
So this weekend, make sure that you spoil your partner and show them that they are your priority by spending your weekends together; it's one of what happy couples do most weekend.
2. What Happy Couples Do – They Talk!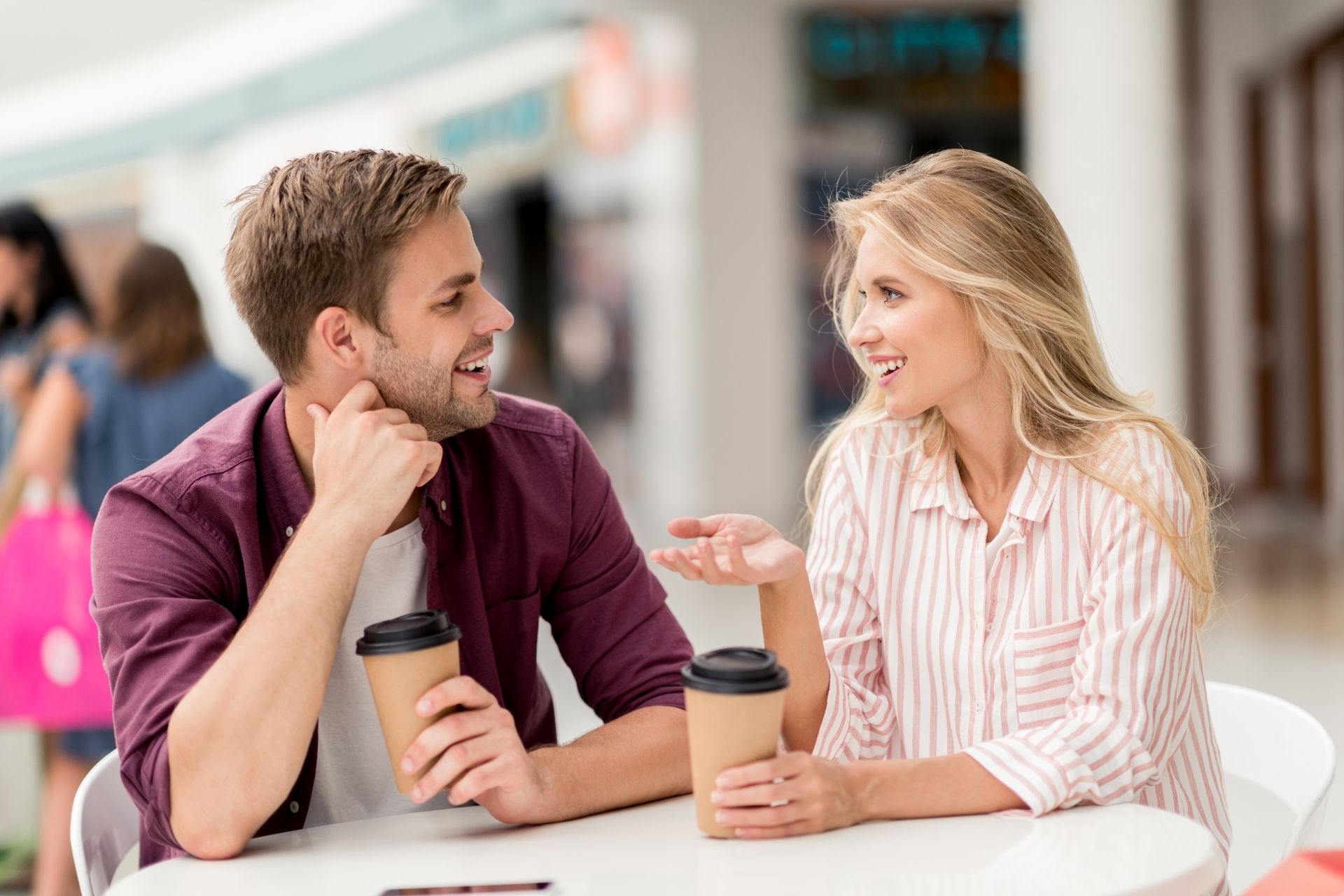 The most essential ingredient when trying to cook up a perfect relationship is the presence of communication in your home. The weekend is free time and nothing says free time than talking.
Let your spouse be your best friend by talking to them, whether it is about your past or your future. Tell them anecdotes about your childhood or the time you spent under the duvet last night.
Have thousands of pillow talk moments, don't just talk – listen too because communication is a two-way street and is not all about the mouth, it also involves your ears.
Kids' names, next vacation place, bucket list, ambitions, etc, there are a thousand and one things to talk about depending on who you are, who your spouse is, and the common ground you find yourself.
Talking or communicating and having endless conversations are what happy couples do every weekend that strengthens their bond.
3. Happy Couples Have Intimacy Time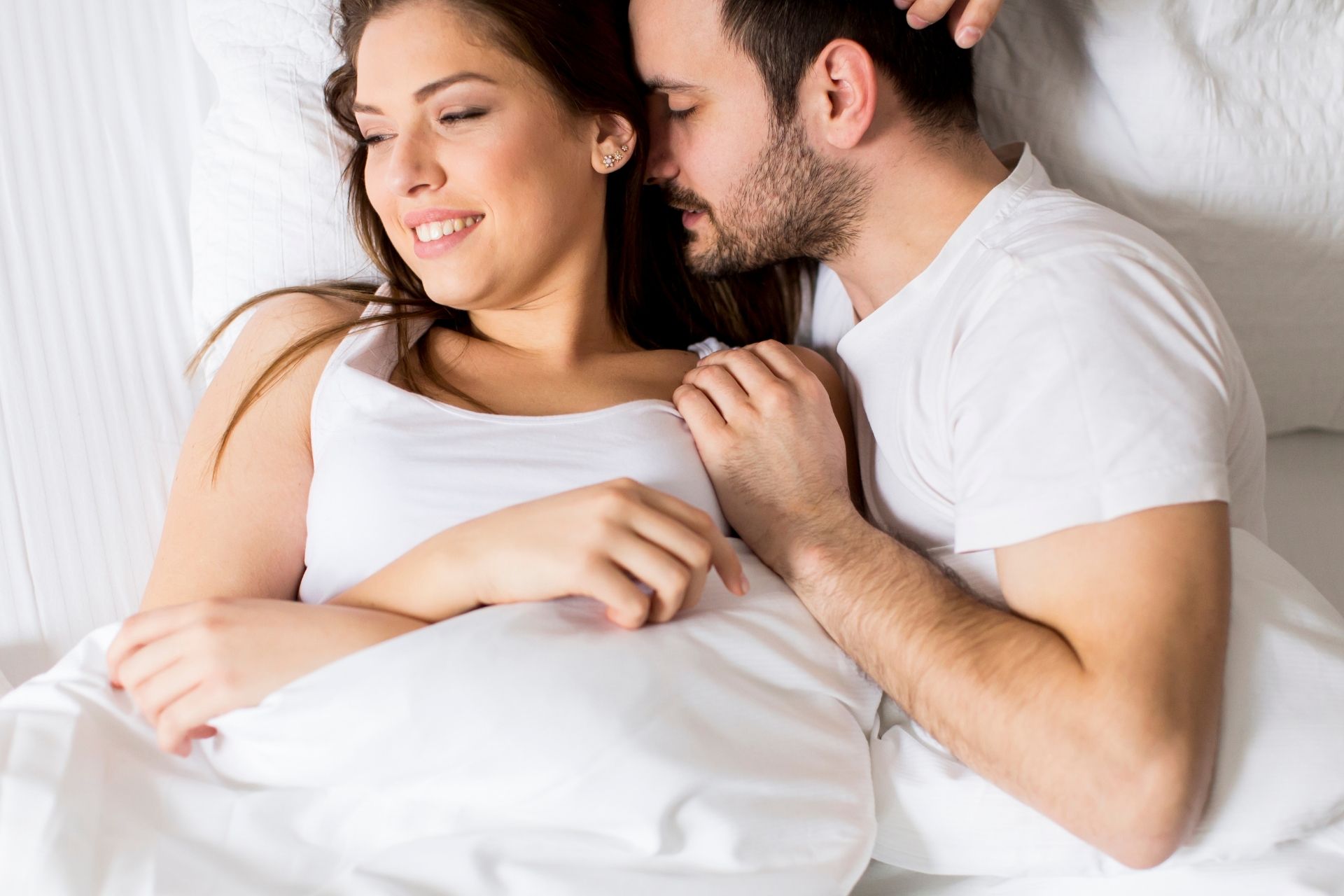 I don't think a happy home can exist without intimacy – it is what follows communication and it is important to note that intimacy does not only include intercourse. Intimacy strives on so many levels like emotional, physical, spiritual, etc.
In marriage, it is great to have all levels of intimacy but during the weekends and your free time – I suggest you stick to physical intimacy because physical intimacy is most probably rushed during the week because of lack of time.
Kickstart your session of physical intimacy with some sensual massages to help your spouse relax, some hours of mouth-watering foreplay, and then of cause some intercourse.
There is a certain level of bond that comes with intimacy and this is what we hope to achieve from all the actions you will be getting and giving during the weekend.
Having intimacy is one of the romantic things couples do together and is what happy couples do most weekends; it certainly strengthens their bond.
4. They Do Chores And Maintain Their Home Together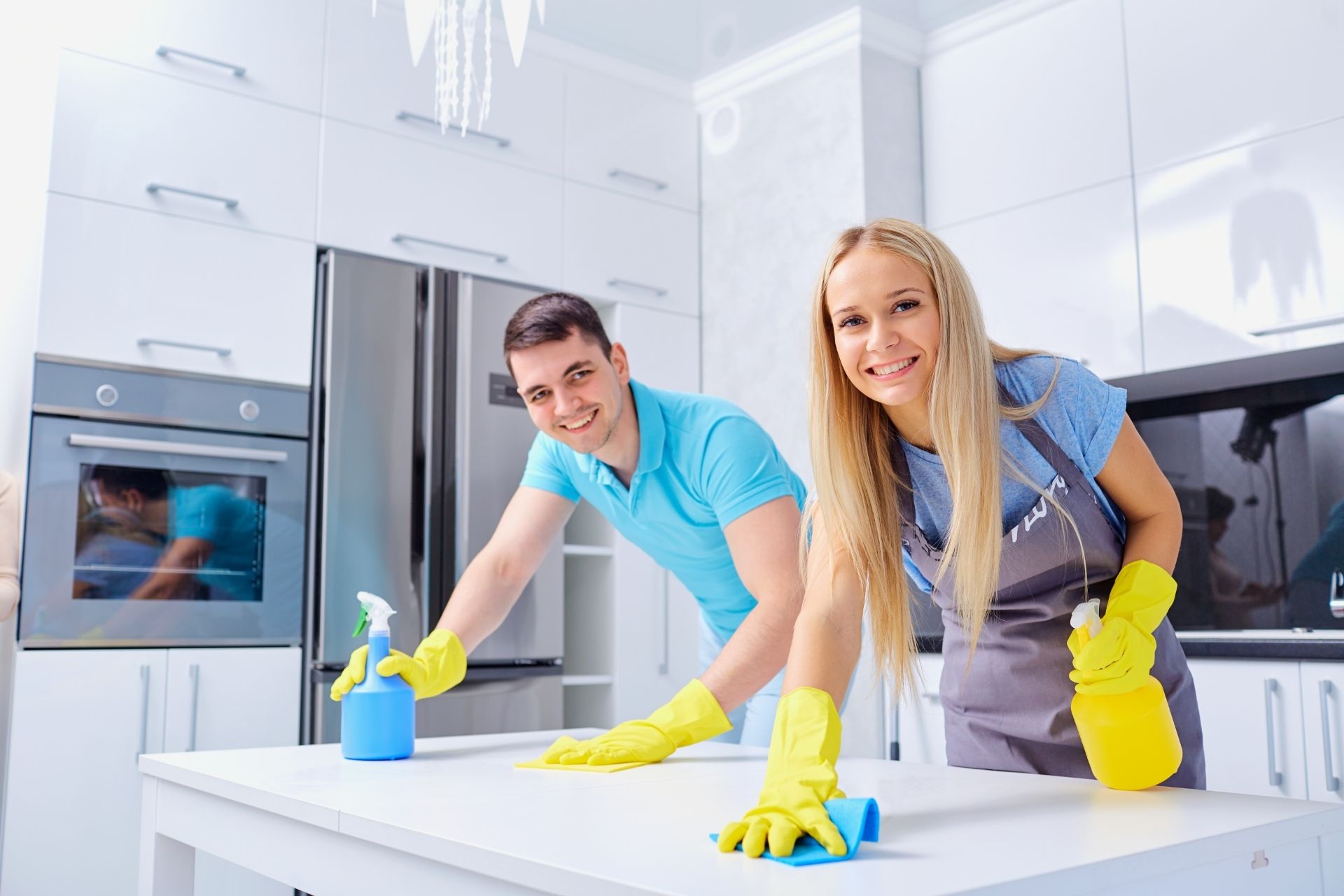 One certain way to become happy is to do things together and home maintenance is one activity that carries a lot of advantages for your relationship and your health. Doing hard work or working out releases endorphins which makes people extra happy.
Doing chores and working out together are proven bonding activities couples do and happy couples always look for ways to bond together. They bond over everything, especially chores. Happy couples find fun ways to do their chores and they enjoy it.
Sometimes, my husband and I turn Saturdays chores into games with rewards (wink!). We do involve the kids most times and share ourselves into groups and then play mini-games.
The winning team is treated to an afternoon lunch, do lesser work, and many more rewards depending on the bargain; although my husband and I do have our own private bet running (if you know what I mean) with our own private rewards.
While maintaining the house, try changing the position of things around the house more often. Changing the positions of things around the house will help you discover items that you thought you had lost. This to me is the most important advantage of this activity because I am a clumsy person and I forget where I keep things a lot.
Sometime last year, I once found my favorite bracelet behind our bedside drawers when we decided to change the position of our bed. I don't know how it got there but I think have an idea (wink!).
5. What Happy Couples Do – They Plan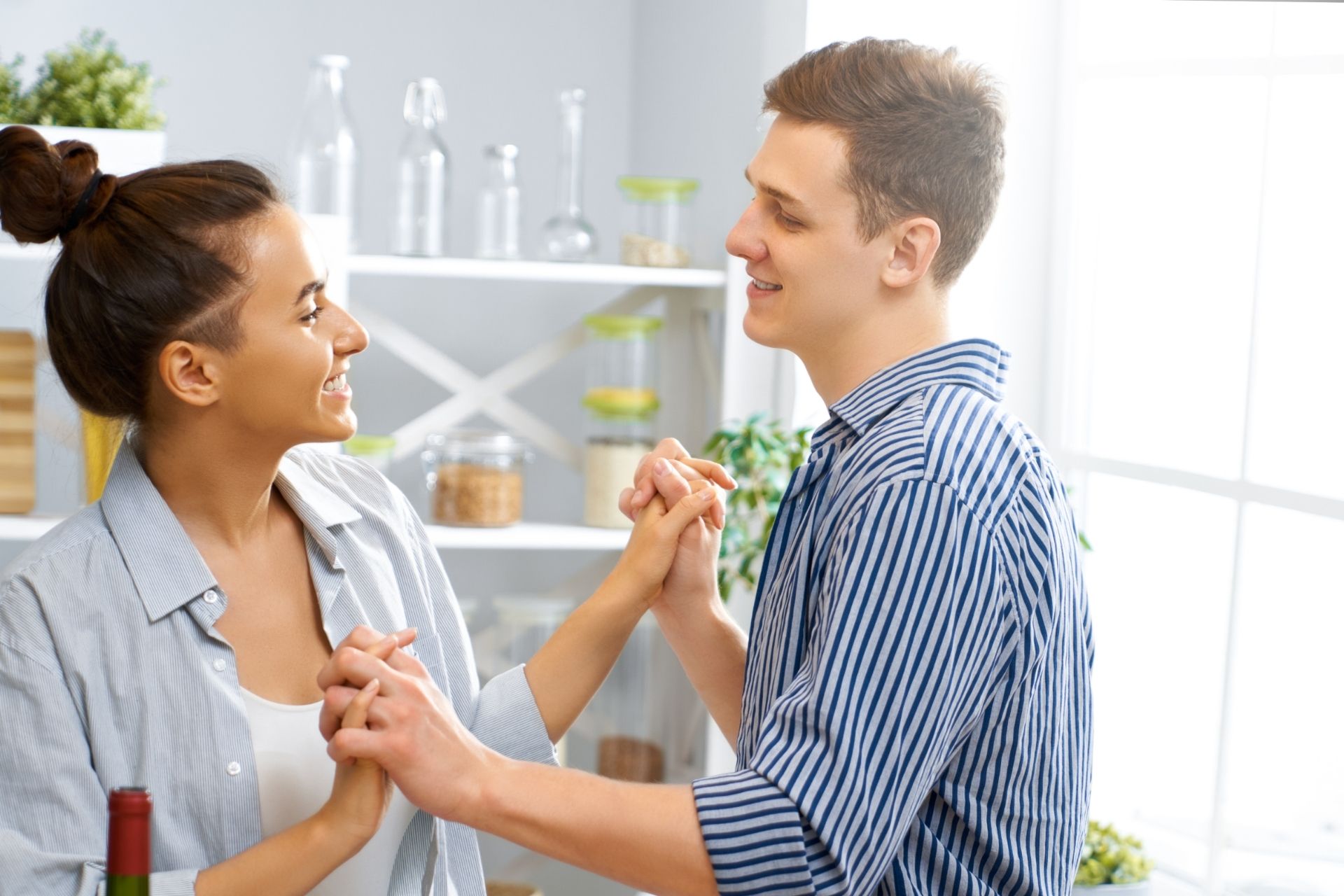 There is no limit to this, they plan about everything – the free time should be used to discuss the life you want for yourselves individually and together, for the kids too.
It doesn't matter how far or how near what you are planning for is, proper planning is always followed by swift and effective execution. As close as the Monday coming ahead, what time would you be going to work and how busy will the day be?
What kind of board conference are you going to face in the week coming and what sort of presentation will be required from you?
Whether it is what you want to wear to work or how you plan on using the additional time that work will leave for you this coming week – it doesn't matter as far as you are planning with your spouse.
Giving them the feeling of importance in your daily decision making will return you the happiest marriage you have ever dreamt of.
6. What Happy Couples Do – They Balance "My" Time And "Our" Time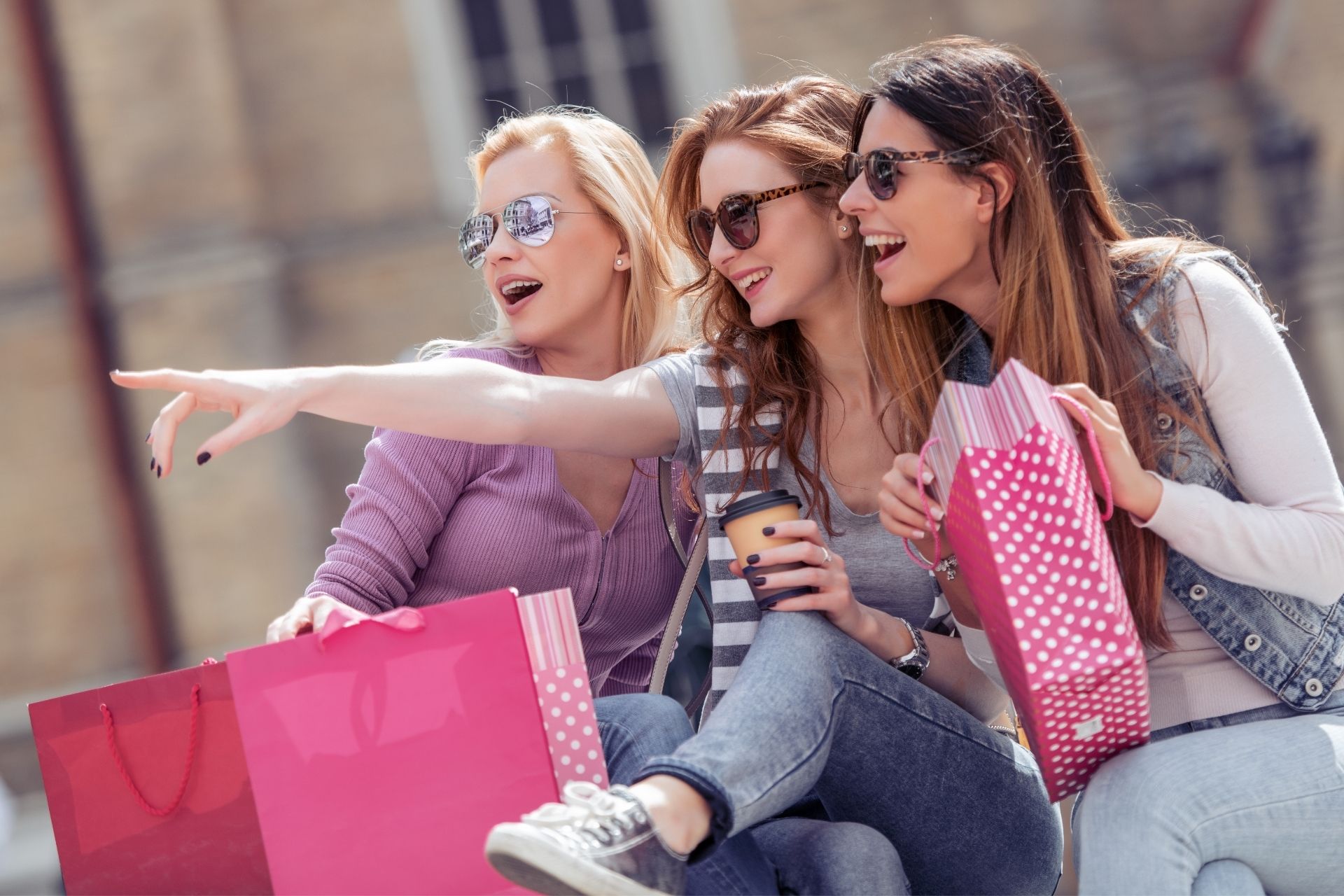 Another way happy couples keep their homes happy is by finding a balance between "me time" and "we time" because whether or not the Minister said husband and wife are now one, you need some time to yourself.
For my husband, he wants to watch Major League Soccer and D.C United Soccer Club in peace, while for me, I want to shop with my girls. We realized the noon and early evening hours of Saturday are best for these and we do this almost every Saturday noon.
Spending time alone doing what you love brings joy and when you realize that your spouse is in full support, it just doubles the excitement.
7. Happy Couples Go Out For Fun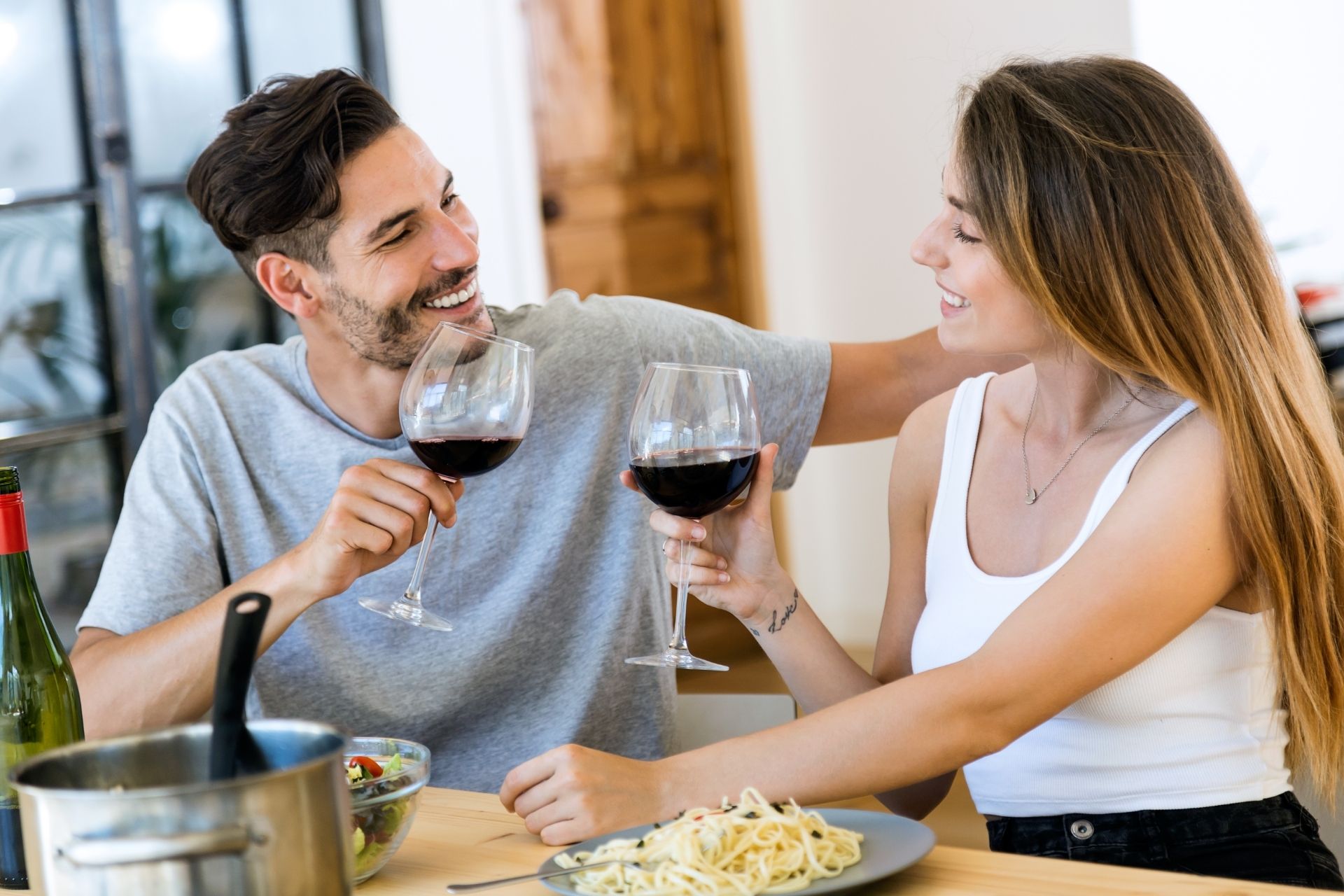 Introverts won't like this but it is one of what happy couples do and is the most effective way to stay happy. It can be any casual thing as long as you are doing it together.
There are many spontaneous things to do with your boyfriend and romantic couple activities such as random road trips, window shopping, ziplining through trees, bungee jumping, rock climbing, cliff jumping, etc.
My husband and I go shopping together, we try out new restaurants and wines while we are at it. The second Friday of the month is karaoke night at the mall – an idea you can also adapt to your home.
While you are out doing some fun things to do with boyfriend on weekend, a little bit of P.D.A won't hurt, it will make the whole moment even sweeter.
8. They Try Something New
Weekends with your spouse can be fun-filled too, just try something new that is refreshing. There is always a list of cute couple things to do such as hang gliding, drive-in movie night, stargazing, boat pose, escape room experience, lantern festival, going to a carnival, etc.
"For my husband and me, we try something new every month. It could be a new hobby or trying to mark an item off our bucket list. Sometimes, it is a total disaster but at least, it's one that comes with joy and laughter", says Ellie.
You could also try replenishing your commitment, saying I love you with proofs as much as you can – anything you can do to bring a smile to your home.
If you don't want to go out for something new, you could try some romantic things to do with your boyfriend or fun things for couples to do at home such as a cooking competition, a video game marathon, a sketching competition, creating a memory book, etc.
These things can be all it takes to Spark Your Relationship because these are some of the things the happiest couples do on the weekend.
So, next time you're about clocking out for the weekend and you hear "have a great weekend", I hope these simple ideas come to you as a great way to spend your weekend with your spouse.
Final Thoughts On What Happy Couples Do On The Weekends
Great relationships aren't great because they have no problems. They're great because both people care enough about the other person to find a way to make it work. ~Unknown
A good relationship doesn't just happen overnight, so I hope you are ready to cultivate the soil, burn the weeds, and groom that your garden of love for your relationship to grow.
Bear in mind that no relationship is perfect, but a great relationship is worth the work, so get to work this weekend with the aforementioned tips and make your relationship the happiest it has been.
Learn more ways to make your relationship great with 50 Ultimate Summer Date Ideas, Bedtime Routines To Make Your Love Last And Unique Ways To Improve Your Marriage.
Let's have a conversation in the comment section, what activities do you do during the weekend with your spouse?
Pin this for later!