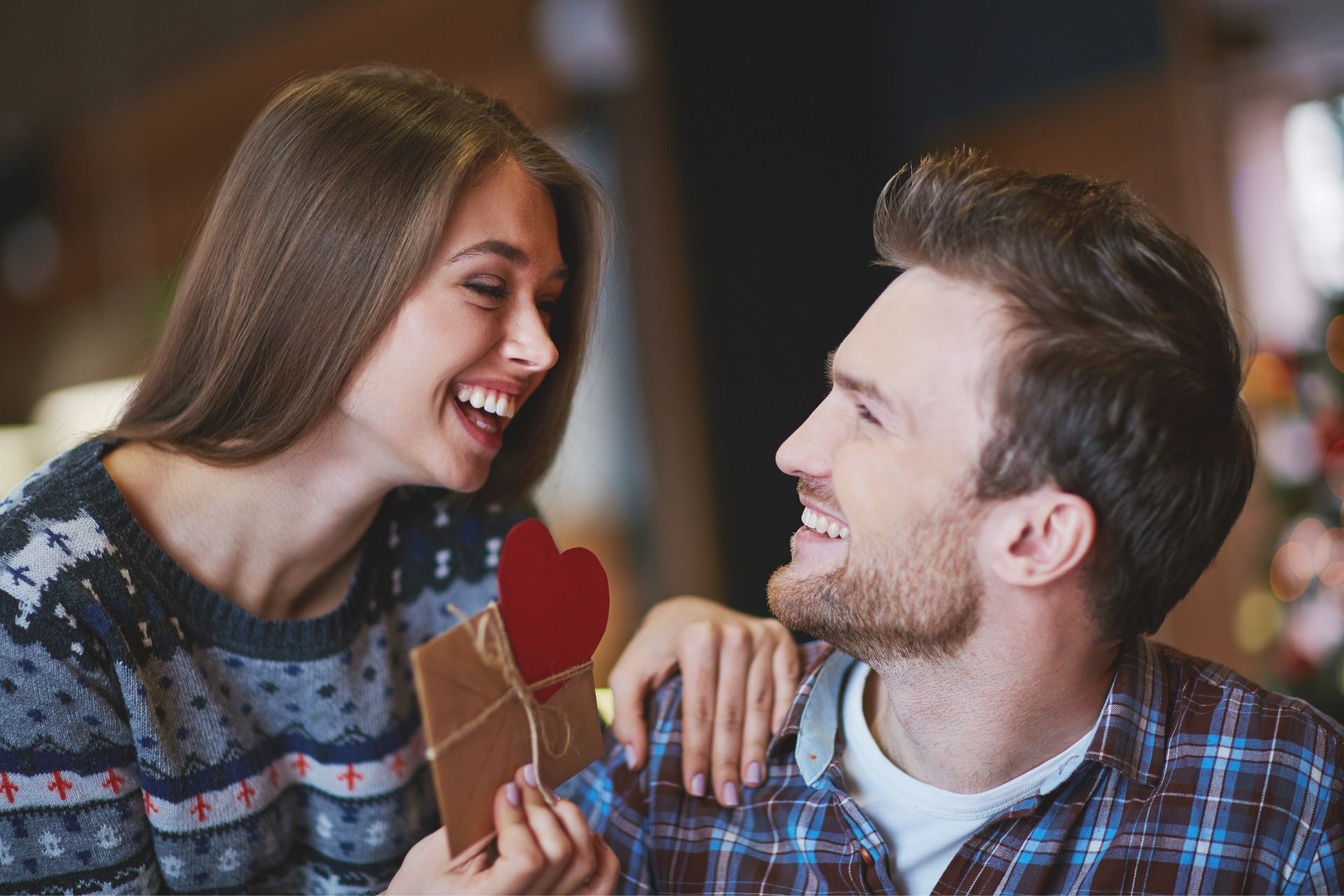 The biggest problem couples would always face is bringing up ways to keep things spicy in their relationship. To be honest there are a lot of things couples should do at the beginning of each month.
However, the main issue is finding the one that fits you and your spouse; to bring the best-desired result. There are so many reasons why this is needed – it helps bring back the lost spark and keeps things interesting.
In and out of the bedroom, having activities that you want to do with your better have will do you both a lot of good. People would always advise that you marry your best friend or at least they say marry your friend. Well, if you missed that train and got married to someone anyways, this might be your saving grace.
You see, what these activities are meant to do is spring forth a connection between you and your partners. So, what are some of the things to do as a couple at the start of each month?
Most times it can be something as small as sitting in the living room, holding hands, and watching a TV show. Other times it would include a fancy dinner date at the new restaurant that just opened its doors in your neighborhood.
Just make sure the activity you pick is something that both of you can gain knowledge, pleasure, or both from.
However, it should never just be a set of activities repeated always less it becomes predictable and then boring.
You shouldn't have dinner at a particular restaurant on the first day of every month and expect some spice in your love.
Most people even spend a lot of money on a weekend getaway to the same place every month which becomes boring with time.
Just like a popular writer rightly said, what do we do now that we have done all the things there is to do? If it becomes more of a chore than a fun activity then the aim of doing it becomes defeated at the end.
This is why we think a lot of thought has to be put into finding the right mix of activities to do with your partner. To help take that stress of thinking of what to do, we decided to make a list of activities here.
Our list will cover activities for the couples with a lot of Benjamins to throw around and those on a budget. We also turned a blind eye to social dividers like religion, politics, ethnicity, or life choices. Making it usable for all couples regardless of their location, financial status, or sensual orientation and preference.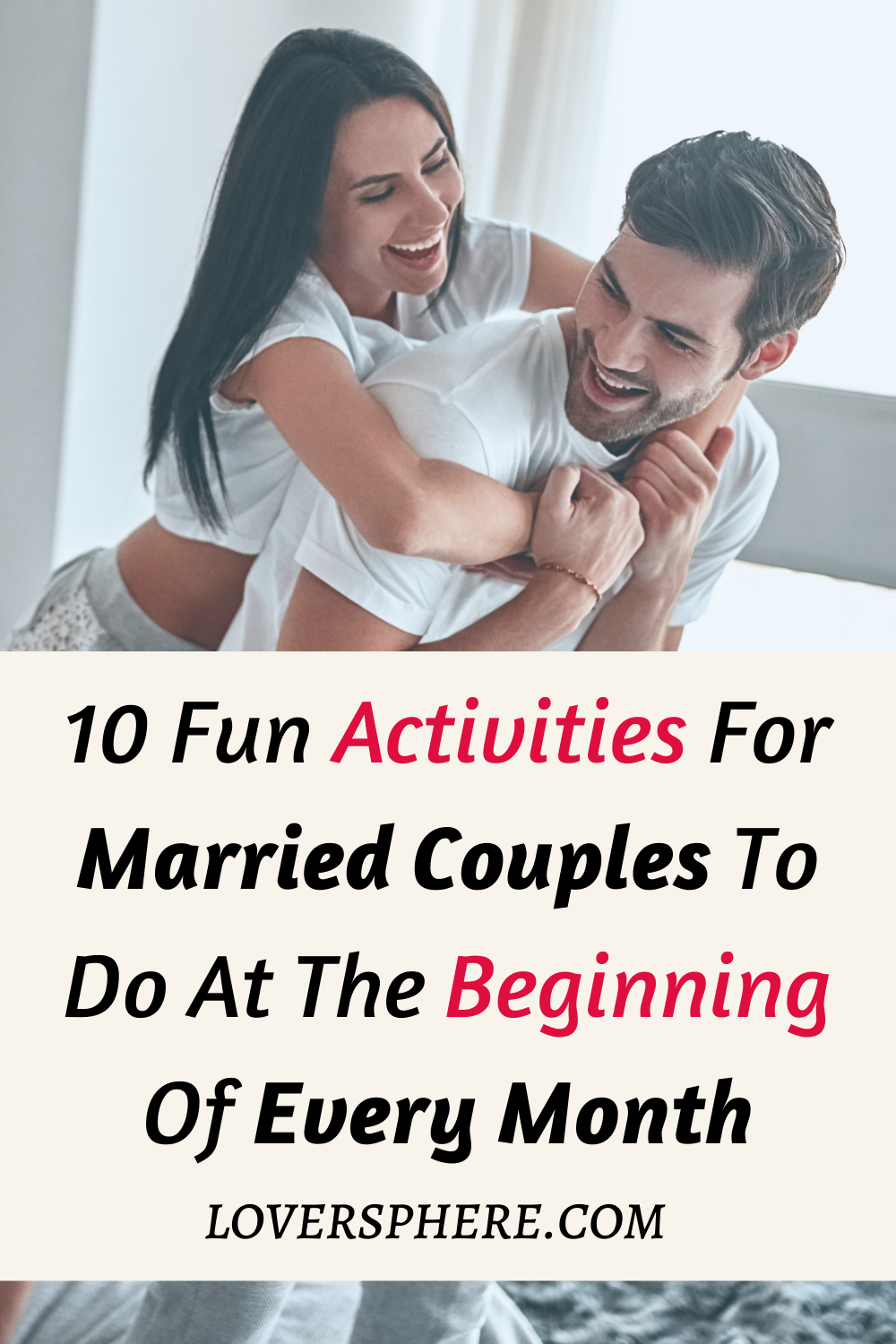 10 Romantic Things Couples Do At The Beginning Of Every Month
There are so many activities to choose from when you are looking at fun things couples do. However, most of them are a variety of one general activity, so here we group activities that tend towards the same thing. So, here are some of the things couples should do at the beginning of each month;
1. Plan
It is going to be 30 full days having 24 hours in each of them, so it wouldn't be a bad idea to decide how you would like to spend it.
We know two become one through love but remember that you are two different people. So, personal plans have to be put into consideration when you want to plan your month together.
Fix dates for activities you can do together and individually – dates, games, and shows you cannot mix, big events.
Regardless of what you would want to add as an activity for the beginning of the month, it is important to plan. This unconsciously breeds a sense of importance in your partner as they have known what you have planned for the month. So, if you are looking for some things to do as a couple to bond, we suggest you try planning.
2. Play In The Kitchen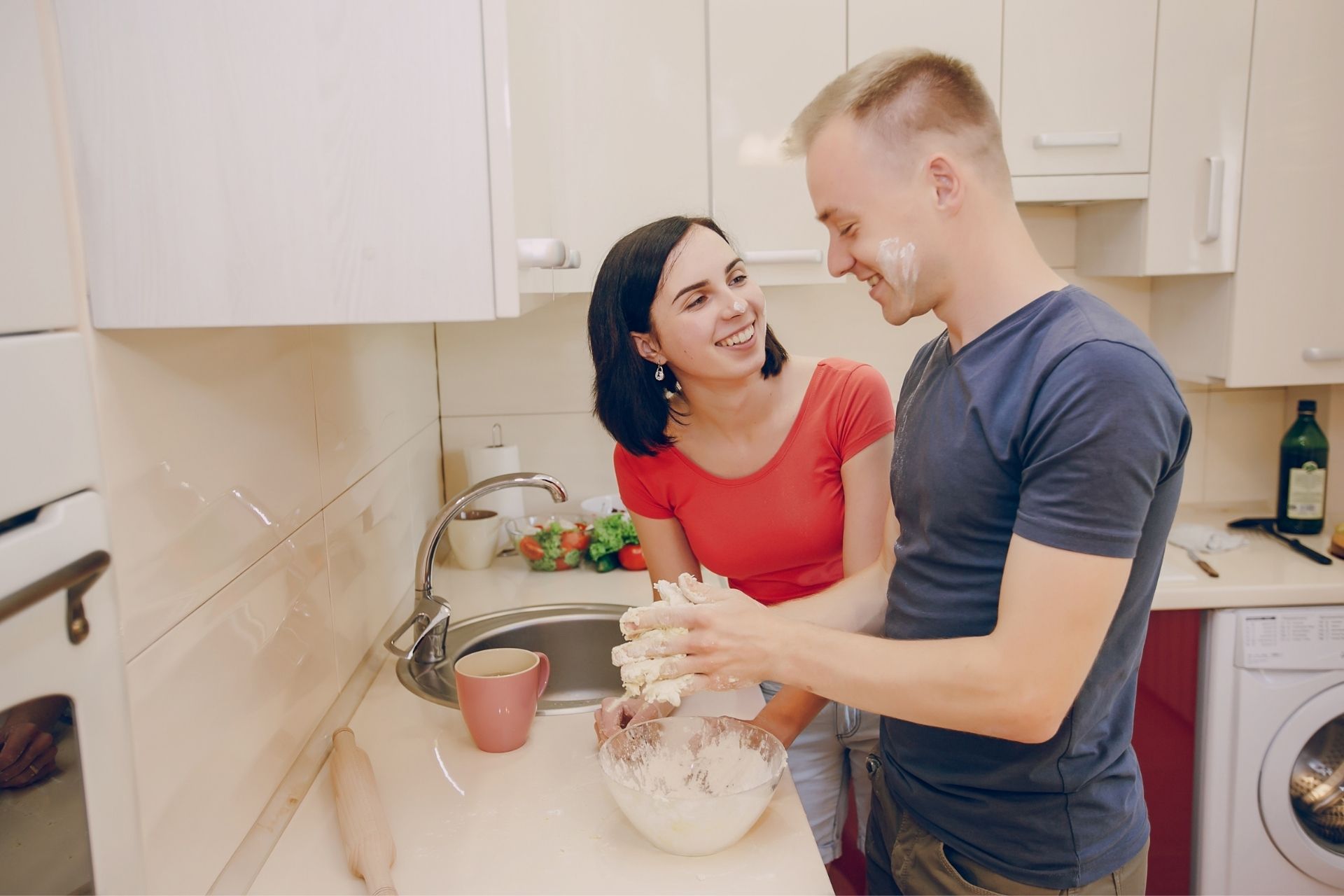 Well, it is a known fact that the way to a man's heart is his stomach and the kitchen is a woman's playground. So, if you are looking to spice things up in your relationship, you should try doing something nice together in the kitchen.
We would suggest baking especially when neither of you knows how to. Try watch videos off the internet and making something that none of you have made before. It could be spiced up into a challenge where the person that does a better good, gets a price.
Of the many things couples should do at the beginning of each month, cooking stands out. Especially, if what is going to be made is a favorite dish from your partner's childhood.
Bake for no reason, make sweets and eat them all together or give them out to the homeless or those in need of food. Simple gestures like this could be all you need to bring back the spark you need in your relationship.
3. Play Inside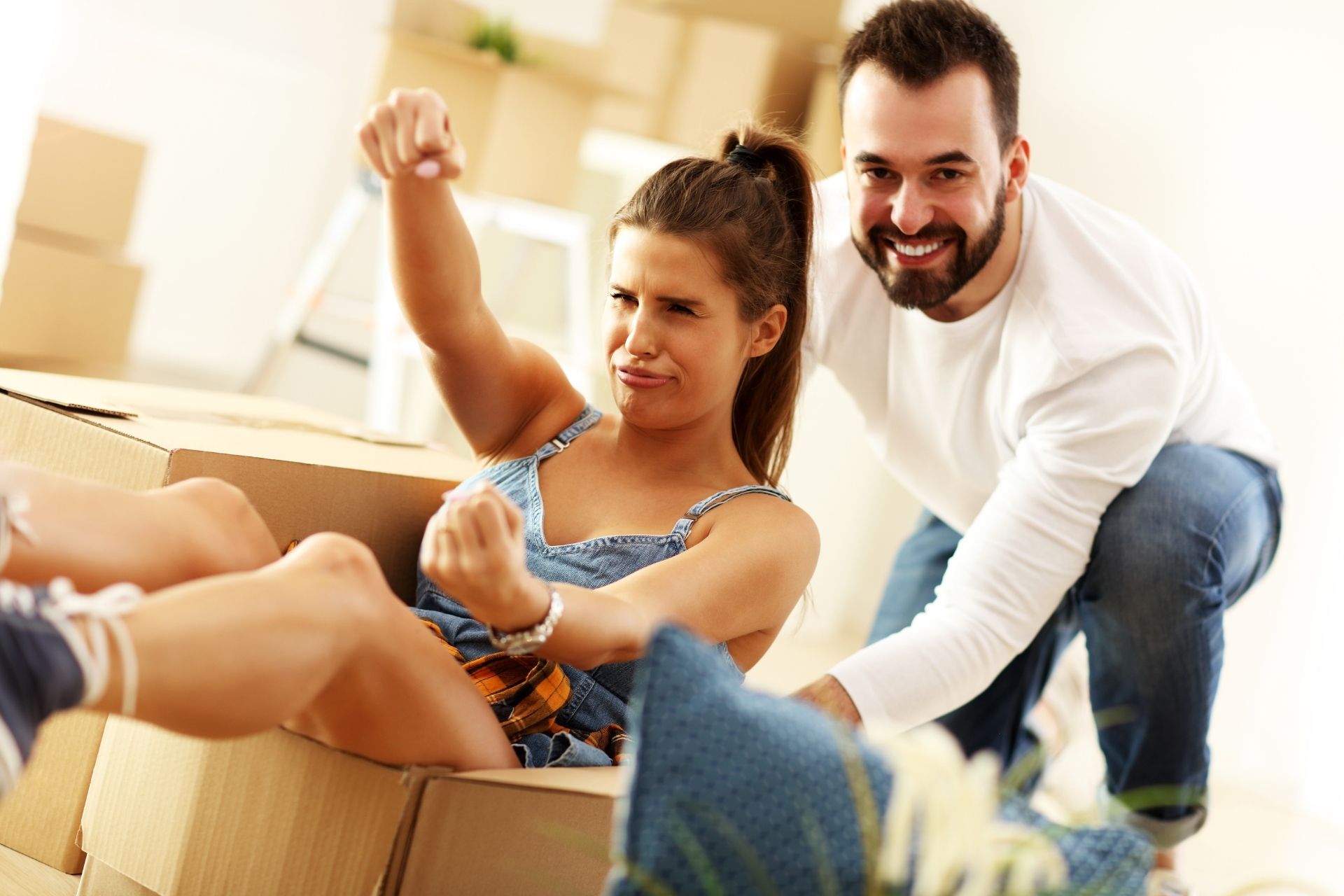 Sometimes all you need to do is stay inside just the both of you and have some fun enjoying each other's company. At the end of the day, it is your partner and you should be comfortable around them, so get goofy.
If you are known to be all serious and uptight, an evening of just being your inner child around your spouse will build love and trust.
Get an indoor game, especially one you have no idea how it is played and play it. Learn how to play by reading instructions and go into game mode. Punish the loser or reward the winner – whichever way favors the love you share. There are so many activities to connect with your partner that can be done inside the house.
You can get dare cards and have a wild night with some vodka present. However, this should be done only when you don't need to go to work the next day.
Going offline for a day is also a thing a way to connect more with your partner. Shut down the internet and televisions all around the house and enjoy conversing with your partner about everything and anything. Enjoy these 15 Stay-At-Home Date Ideas!
4. Things Couples Should Do At The Beginning Of Each Month – Take Care Of The House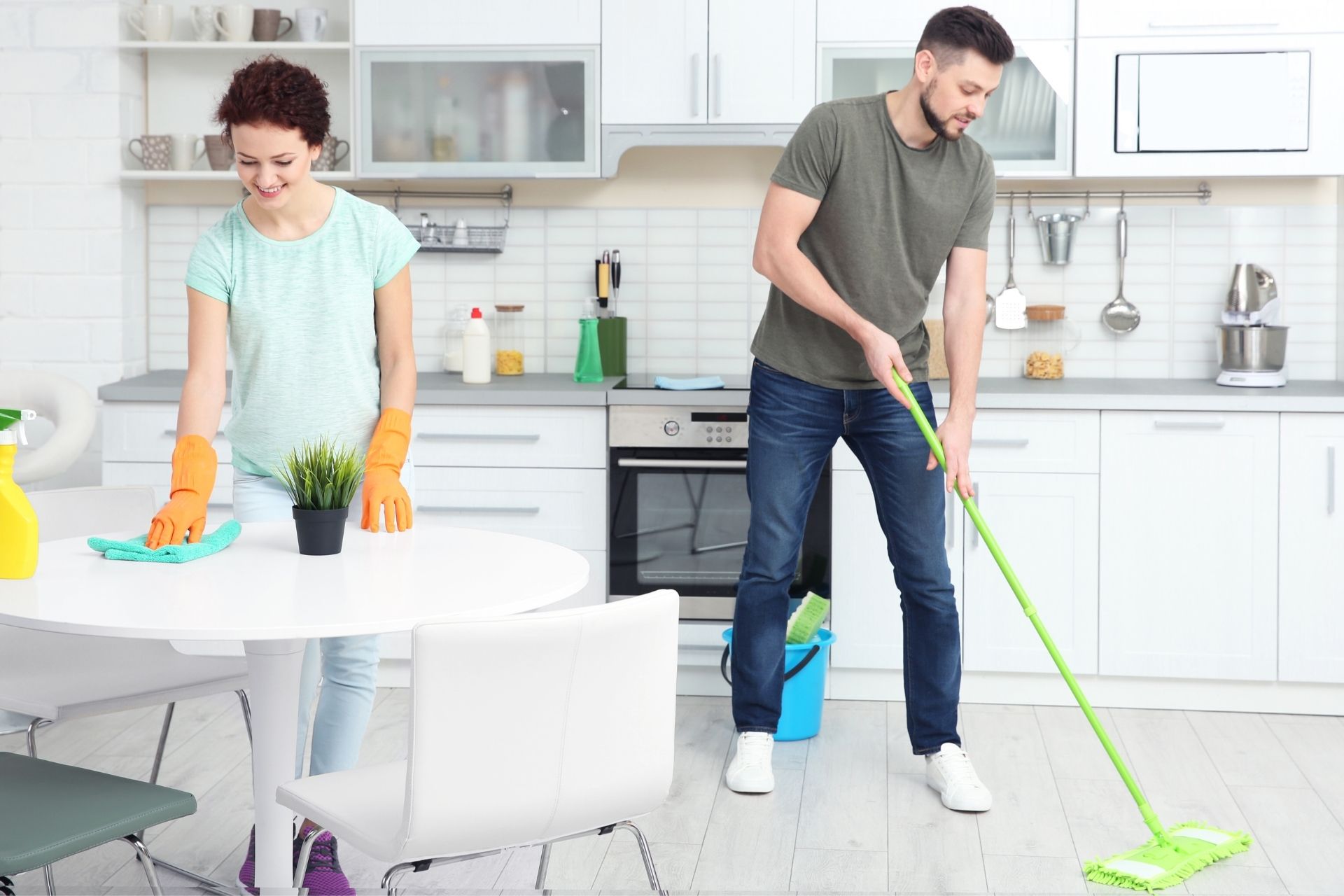 As long as the beginning of the month falls on a weekend, this is a very good way to spice things up at home. Crank up the stereo and do some deep cleaning of the house together.
The couch and sofas, electronic appliances, windows, bathroom – these things and places need to be cleaned thoroughly. That been said, cleaning must not be as serious as we all think it should be. Bath them with water as you rinse the car, do a striptease while you are all wet – make it all fun.
Also, rearranging the house can work wonders for your relationship because sometimes it is the environment. Something as simple as a change in the position of the bed would make your partner want to try lovemaking there. So, play with the position of things at least one item every month.
5. Have Another First Date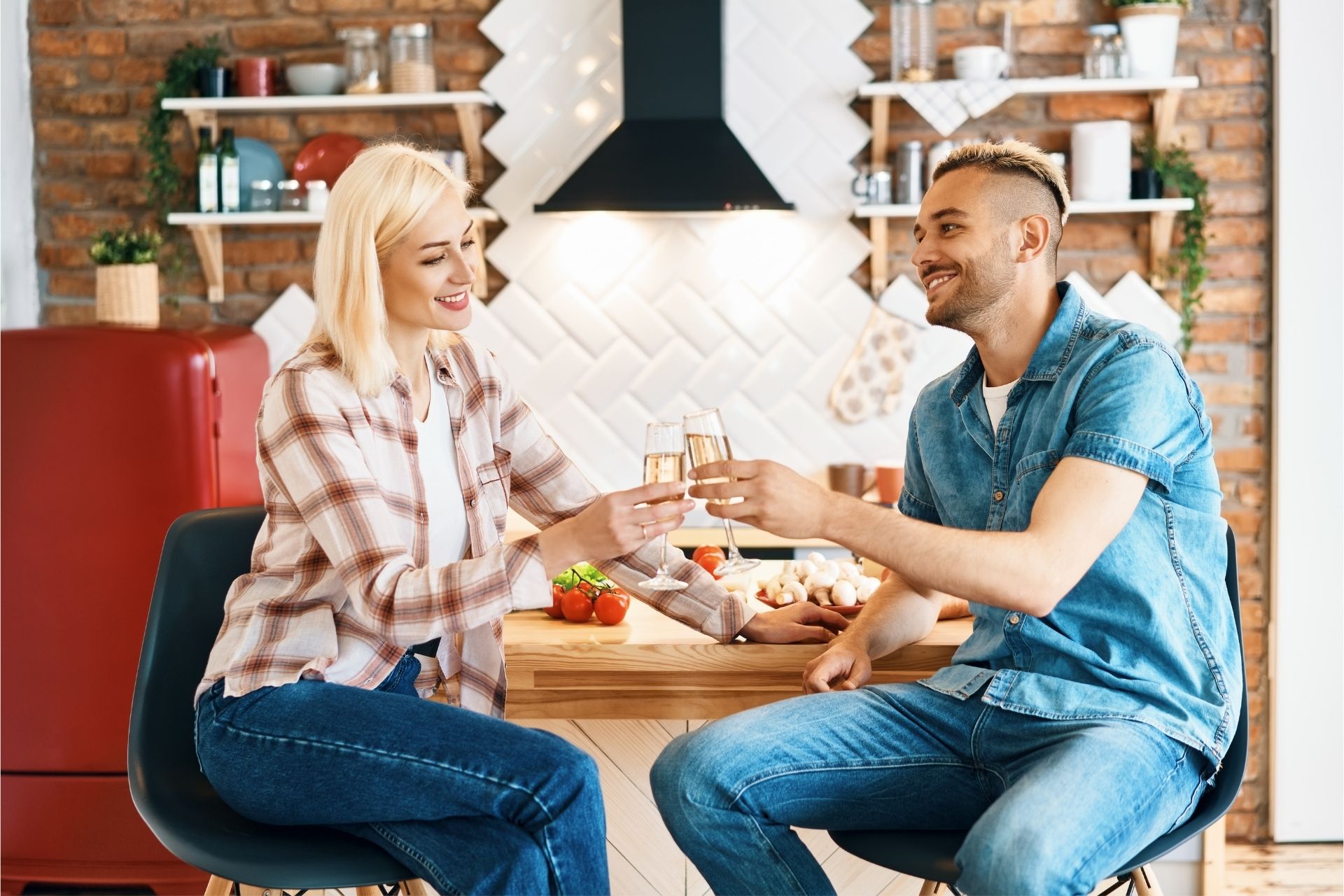 I know it was years ago but as them how they would have wanted it and do it all again to make them smile. There are so many ideas when it comes to having a date and I think you should be creative in exploring them.
Although the ways to go about this are many, it can all go wrong once the wrong option is picked. So, don't go with an idea of your head, ask questions and know what your partner likes.
For us, an amazing option will have sitting outside of the house with beer or whatever drinks you both love to have. The idea is you stare at the stars and have great conversations on different topics.
This has to be top on the list of things couples should do at the beginning of each month. You could also do something during the daytime like a picnic – with nature and food baskets just like in the movies.
Going on a double date too can help, learning from others to make yours even better. A date to try out new wines also looks like a very nice option as long as you guys are into wines.
6. Appreciate The Love You Share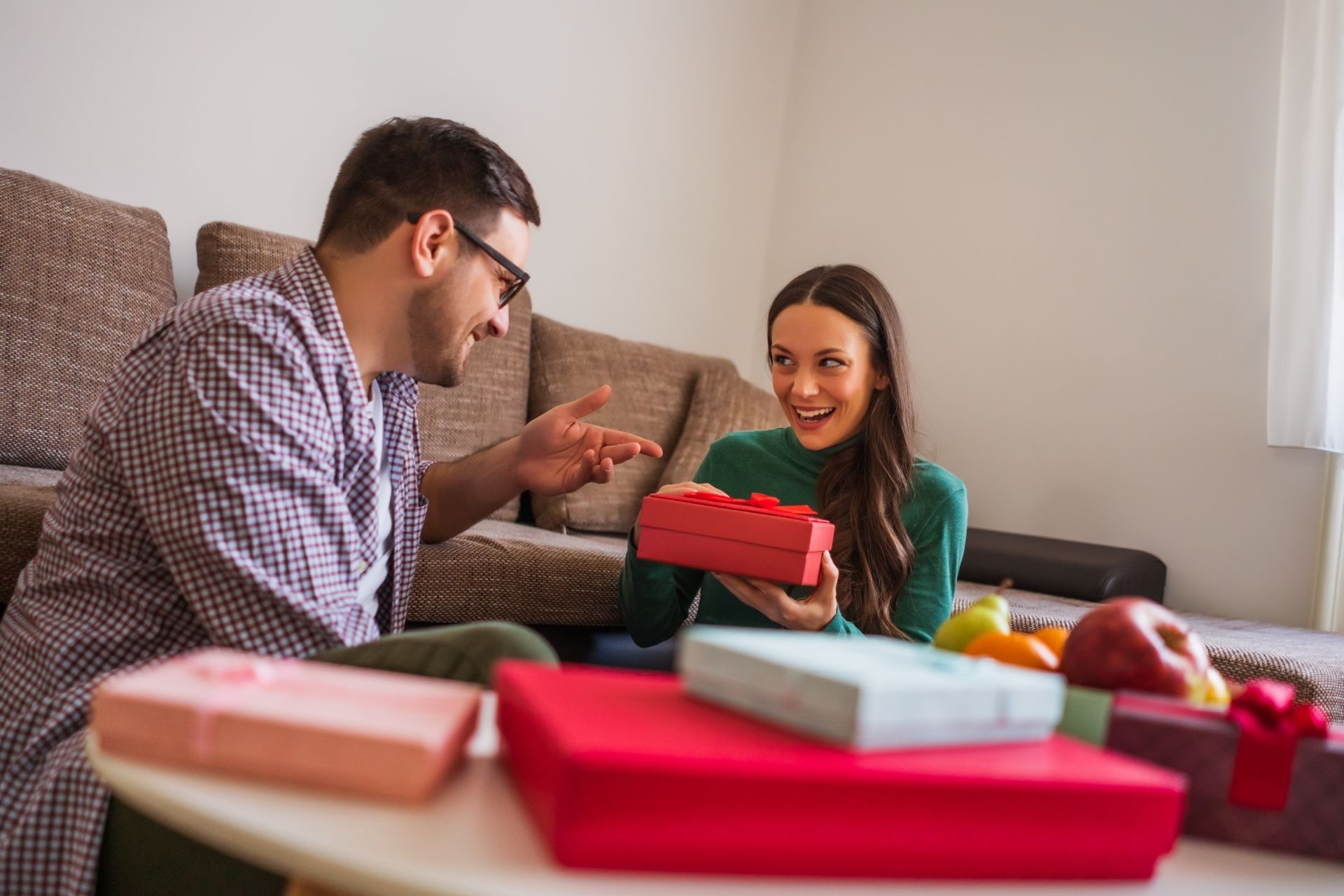 More often than not, it has been said that when it comes to relationships – it is the little things that matter. We don't think there will ever be a statement this true as long as love and being together is concerned.
No matter how small or big, cheap or expensive the gift might be, give it anyways. Just put some thought into the gift – get the right color and the right things that they would like.
Also, try being romantic with the gift you want to give to your better half – something all sweet and mushy. Leave a note at the bedside locker, on the fridge, or better steal in their mailbox.
Text messaging and chatting over social media is fine but it is too common and too every day. Write them a poem expressing your feelings for them and stating how much you love them.
Make a scrapbook and gift it to them at the beginning of the month, you can print out text messages and conversations you had.
Photos and every other memory that you both cherish from the month can be put in there. Just little things you know would gladden their heart, we promise you won't regret it.
7. Have Some Alone Time
We know we are talking about some of the things couples should do at the beginning of each month. This too is one of them; as crazy as it sounds, we suggest you both have some alone time. The truth cannot be disputed, being together all the time is what you dream of every day but is it so healthy?
Research has shown that no matter how much love exists at some point, you get tired of your partner. Seeing someone every day just has a way of asking you in your mind, 'what is next to do?'
Being alone will help your relationship with many difficulties – two of which stand out from the rest. You get to missing your lover and want them, even more, when you are away.
Also, it is impossible for your partner to like and enjoy doing everything you like to do. So having some alone time gives you the chance to be you again. All you need to do is resonate with the happiness you find out there in your relationship and the life of the one you love.
8. Find A New Couple Hobby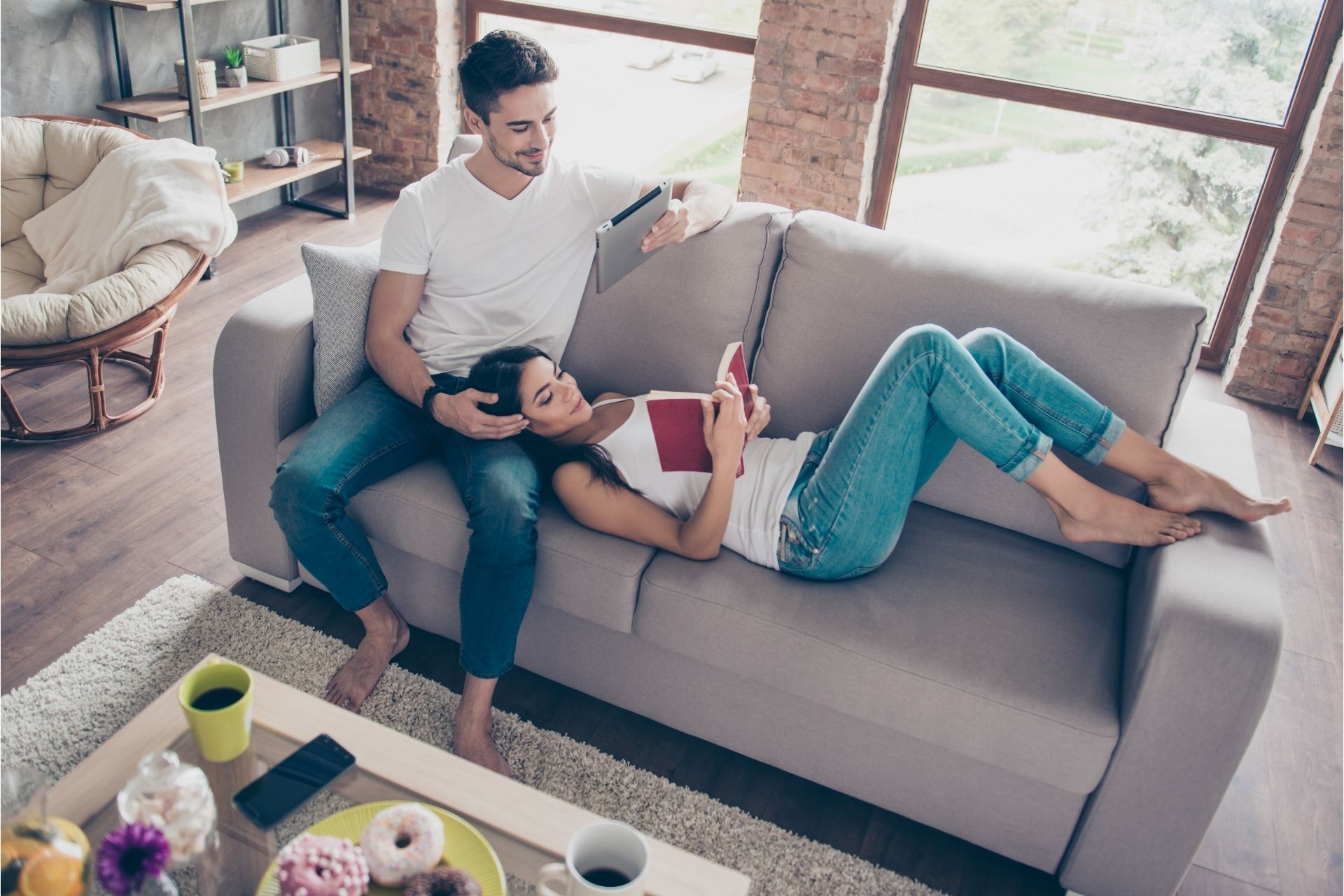 A couple that never runs out of fun things to do almost always ends up being happy. So, every month, the both of you should look for ways to find new and exciting hobbies for yourself.
There are a lot of things you can go for when trying to pick a new activity to try out at the start of the month. The good thing about finding a new hobby with your partner is that the ones you have zero knowledge about turns out to be the most interesting.
You just need to forget everything and have fun with your pattern. Pottery, sculpting, and painting are very popular options for you to indulge your partner in.
So, if you are looking for things couples should do at the beginning of each month, we suggest you get your hands dirty. It could even be in form of a competition with prices for who does a better job with their hands.
Working out together won't just breed a sense of connection and doesn't just reiterate that you are a team. It is one of the healthiest ways to live life – so it also extends your life span.
Of all the fun things couples do, we see this as the one that should be adapted more. This is because it is going to yield you the highest number of benefits – emotionally and physically.
The previous month was stressful, so going for a couple of massages will not be a bad idea. It is also part of the activities to connect with your partner that has health benefits attached to it.
9. Things Couples Should Do At The Beginning Of Each Month – Go On An Adventure
For adventurous souls, going out to make memories is a must when you are in a relationship. So, do something you have always wanted to do but you never had the chance to do.
You can also just do something because it is what your partner dreams of doing. Try going to the music concert or any concert at all by a band that your partner loves. If you are an unmarried couple, you could try meeting the family of your spouse and getting to know them.
More adventurous activities can be done like going on a boat cruise, taking a vacation/staycation. Go to a good local romantic spot and spend the night there.
You can also fly out to a new spot internationally to send a few days from work and friends – just you and your love. Hiking mountain climb are also adventurous things couples should do at the beginning of each month.
If you are having a good time at home and it begins to rain, turn on some music, go outside, and dance together. Forget about the neighbors and focus on your partner and the fun you are having with them.
10. Enjoy Your Bodies
What we mean here is you should enjoy the body of your partner – make love with them. Do it like the outcome will be different this time, spice it up in whatever way you can think of. Play dress up and role play with your lover – surprise them by coming to bed as their favorite superhero.
Also, it is not meant for just the bedroom, so as you plan to make love, plan to do it everywhere. Every inch of the house should have a naughty memory you can hold on to for a month or more. Also, try showing together afterward to save water.
Love Sphere
When it comes to things couples should do at the beginning of each month, there is no formula to it. What works for one person would most likely not work for the other and this is completely fine.
It all depends on what your partner is into and how much is available for you to blow on entertainment. Does who make a lot of money can opt for going on a vacation while those without can make a scrapbook for their spouse.
We are not saying that the rich person's spouse will appreciate the vacation more than the scrapbook. Rather what we are looking at is what your partner wants as that is the only way to get this right.
So, when next you are looking for things, couples should do at the beginning of each month, we suggest you come back here for another look at this list.
Pin this for later!