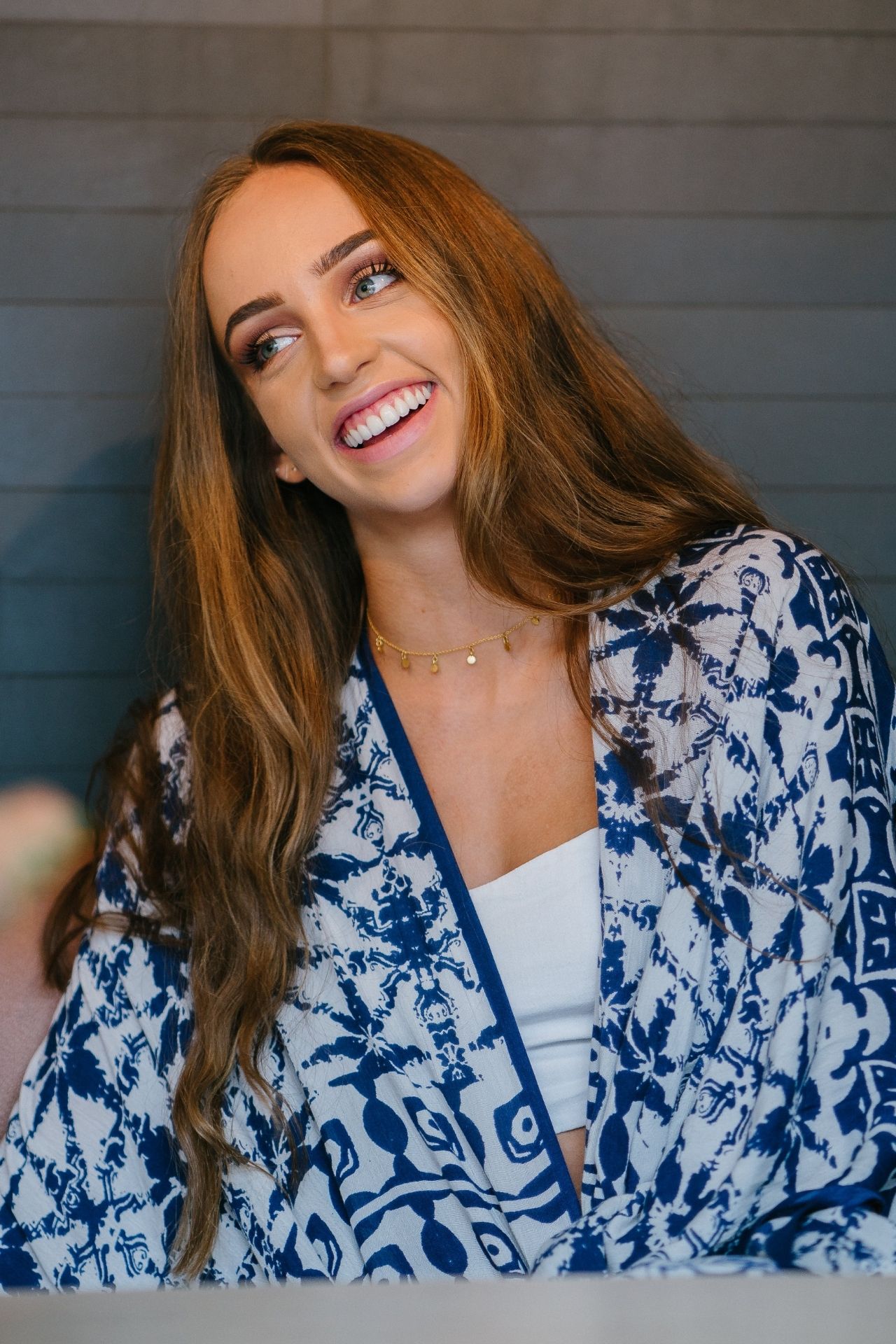 Hi, I'm Mollie Munroe, the face and force behind this dynamic sphere.
Lover Sphere is a never-ending adventure told by a woman in different successful relationships (wife, mother, daughter, friend) at the same time. I use this sphere to write about love, romance and relationships. I have planted my roots in the Golden State and find myself in an ever increasing circle of happily couples.
My Lover Sphere Blog is my own personal Eat Pray Love, if you will. It's filled with tips, advice and resources I hope will make your own adventure less tedious and more happy.
Welcome To Lover Sphere, a space where love dwells…