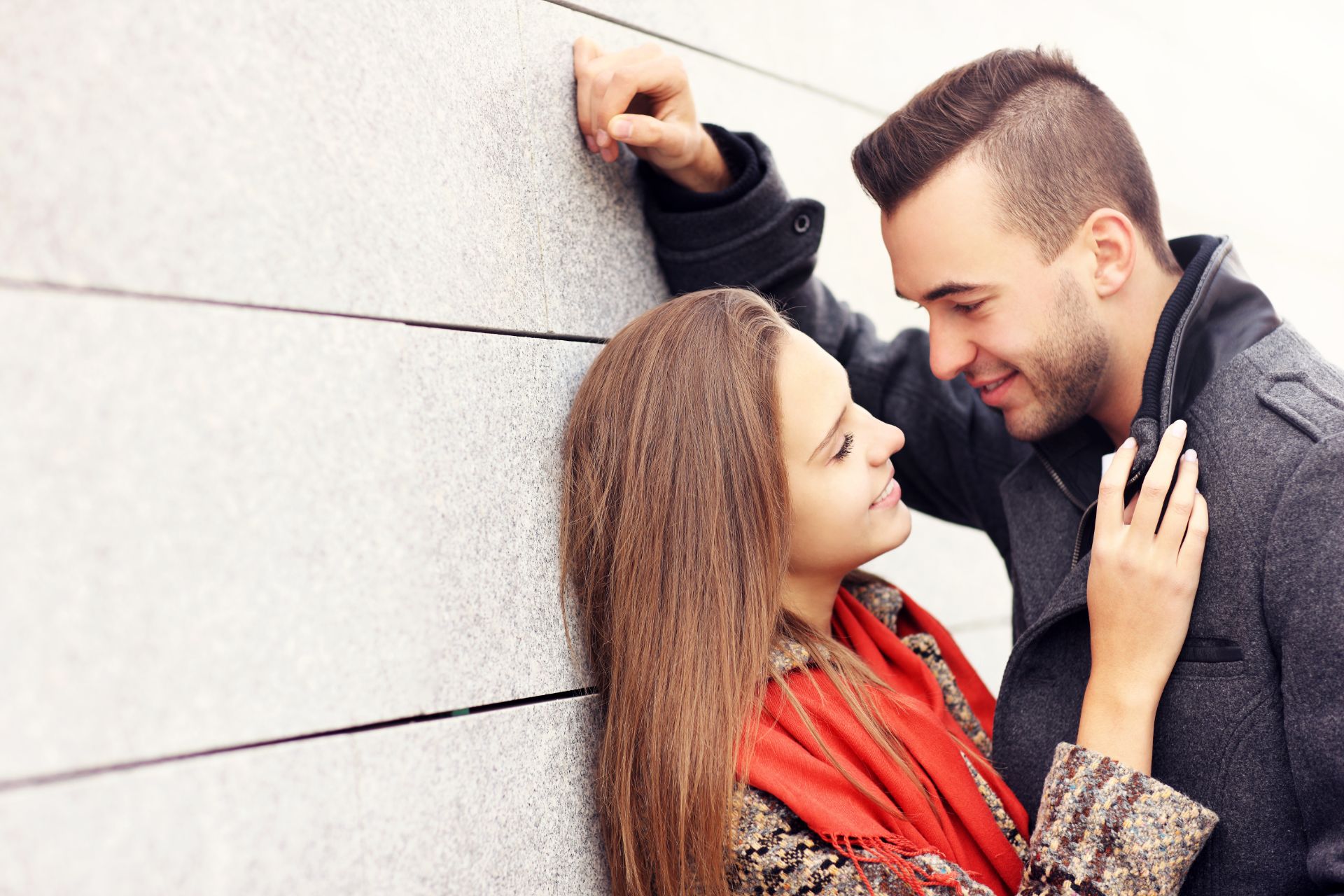 Just in case you have run out of ideas on what to do or where to go to have a perfect first date, don't worry because these date ideas I'm about to share with you in this article might just be what you need to get the spark flying!
First dates aren't meant to be boring because they may make or mar the relationship, and that's why you have to do your best to plan out the best idea. The ideas I will be sharing in this article are what have been done and proven to be the best and most exciting first date ideas.
To ease your stress, I would put you through these 21 fun things to do on a first date and cute first date ideas that will help you keep the spark flying in your relationship.
What Are Some Exciting First Date Ideas?
Some exciting first-date ideas could be indoor or outdoor activities depending on what you and your partner prefer, some of which are visiting the museum, having dinner at your date's favorite restaurant, and attending a karaoke night.
Why Is The First Date Necessary?
The first date is always necessary because it's a means to get familiar with your partner or friend, and it involves a face-to-face meeting whereby you can talk and learn more about each other.
On the first date, one can also decide if the relationship will break or keep going because over time, first dates have been a break-it or make-it kind of thing, and it sets the bar for how the rest of the relationship would play out.
Because of how delicate and important first dates are you need to know how to behave on a first date and also learn some things you shouldn't say or do on a first date so you don't ruin the chance of the relationship being kept.
How To Behave On A First Date
The best way to behave on first dates is to be on your best behavior and do things right accordingly. You don't want your partner to see you as unserious, so you have to do things the best way you can.
Here are some things you should do or put into action while going on that first date.
1. Be On Time
This would give them a good impression that you stick to time and don't keep other people waiting. It will tell a lot about your personality and the kind of person you are.
2. Dress Simple And Comfy
For dates, it is best to put on your most comfortable outfit just so you don't put yourself through the stress of adjusting your dress or having not to walk well because of your shoe.
3. Be Organized
Dress well and properly before leaving your house to the date venue, do not get to the date venue and start styling your hair or doing your makeup; this would make your partner feel like you are not well organized.
4. Try Not To Be Too Touchy
Be sure your date or partner wouldn't mind you engaging in physical touch before you start acting all touchy around them. Some people find this offensive and may see you as insensitive when you begin to make physical contact with them without their consent.
5. Engage In Conversations
Don't make the date a boring one by not engaging in conversations; keep the conversation going by asking questions and trying to contribute to whatever your date is saying. Search for topics you can talk about before going on a date as this will help to make the date more fun and exciting.
By the way, if you need more ideas on questions to ask your date, check out these conversation starters for couples.
6. Don't Drink Or Eat Too Much
Do not drink too much or overeat so you don't embarrass yourself in public, eat what you can take and drink the little your body system can handle and won't react badly to.
It is very important to take note of these things mentioned above before going on that first date if truly you want to keep the spark in the relationship flying after going on that first date. They are proven tips and have been tested over time.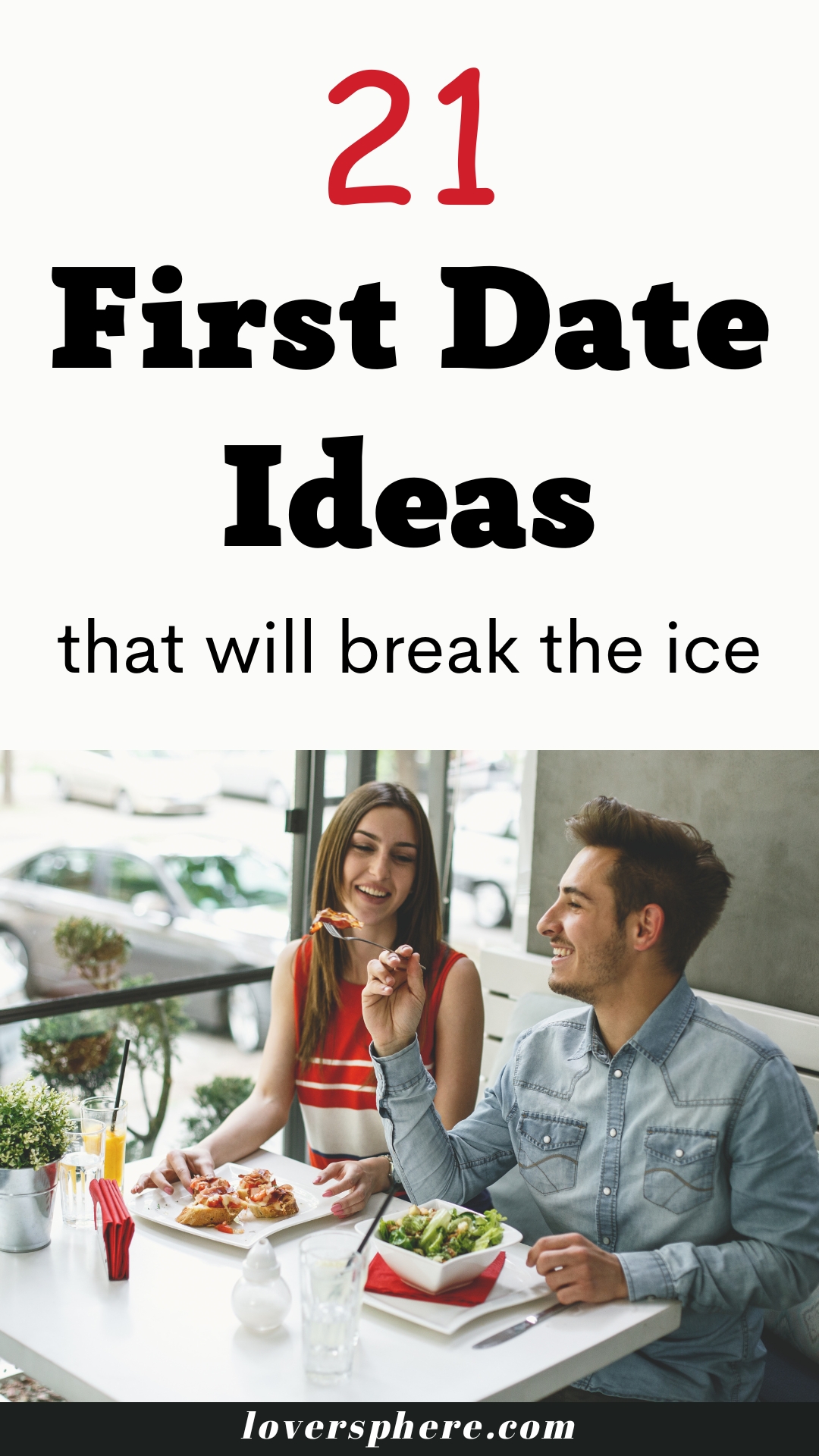 21 Best First Date Ideas To Help Get The Spark Flying
Just in case you're out of ideas on what to do or where to go on your first date with your partners, or you're tired of doing that same thing over and over on every first date, you should keep reading cause you're in the right place as I have carefully curated these 21 first dates ideas to be the best as they are adventurous, exciting and fun.
I have them in categories listed below; find your match and enjoy your first date!
Cute First Date Ideas
When going on that first date, you are surely likely to have an imagined picture of what you want the date to look like, if you are expecting to have a cute and pretty romantic first date with your partner then try out these cute first date ideas.
1. Dinner At Your Date's Favorite Place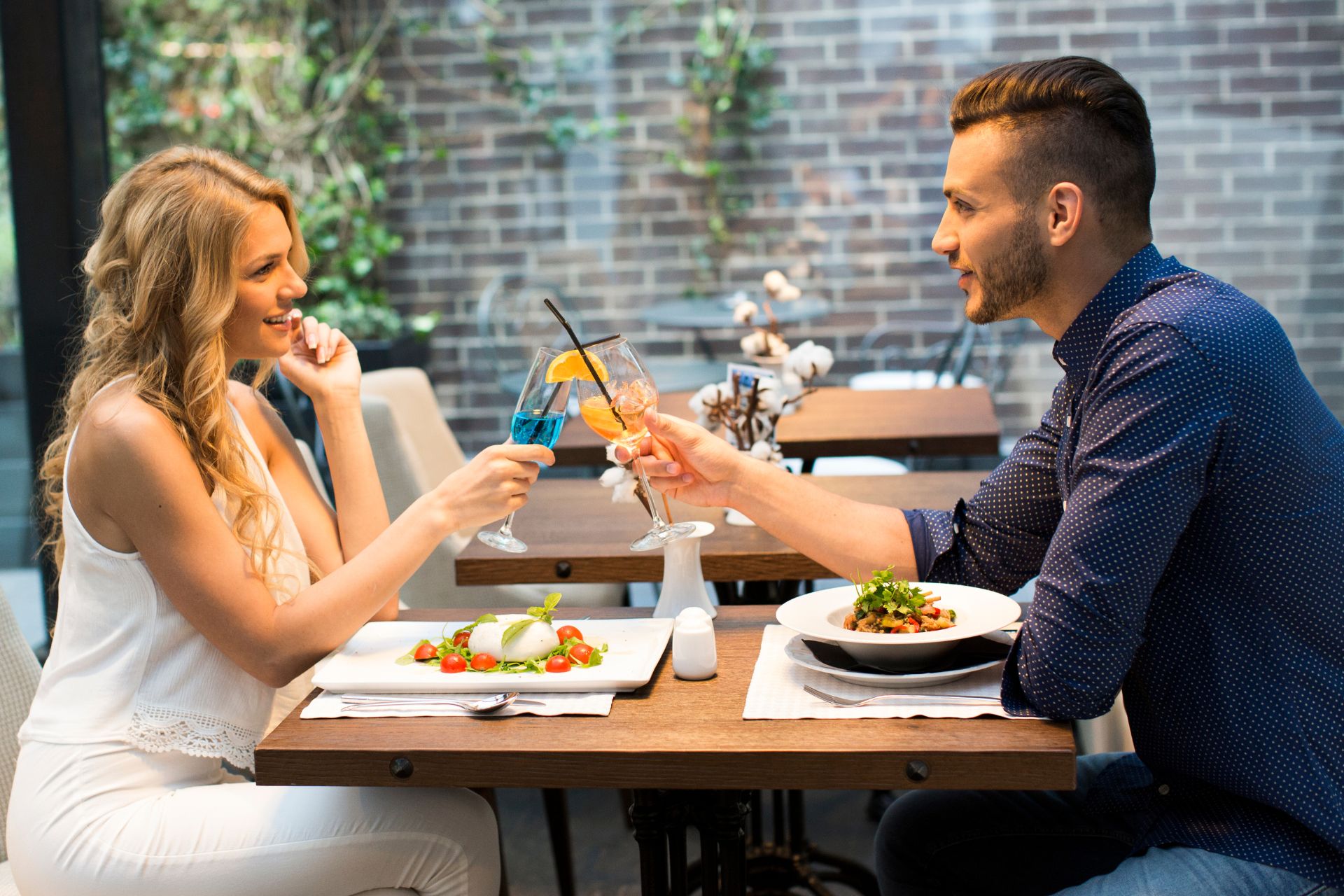 Organizing a dinner at your date's favorite place or restaurant is actually a way to bond well and it would also give you a glimpse of what your date may like. You get to talk in length about the relationship over dinner, which has been proven to be one of the cute first date ideas that work.
2. Go To A Listening Party
If you and your date happen to be someone that enjoys and has so much interest in music, attending a music listening party is one of the cutest first date ideas that would help you keep the spark in the relationship flying because not only are you attending the listening party but you are also getting to bond well and have fun over your hobby.
3. Attend A Karaoke Night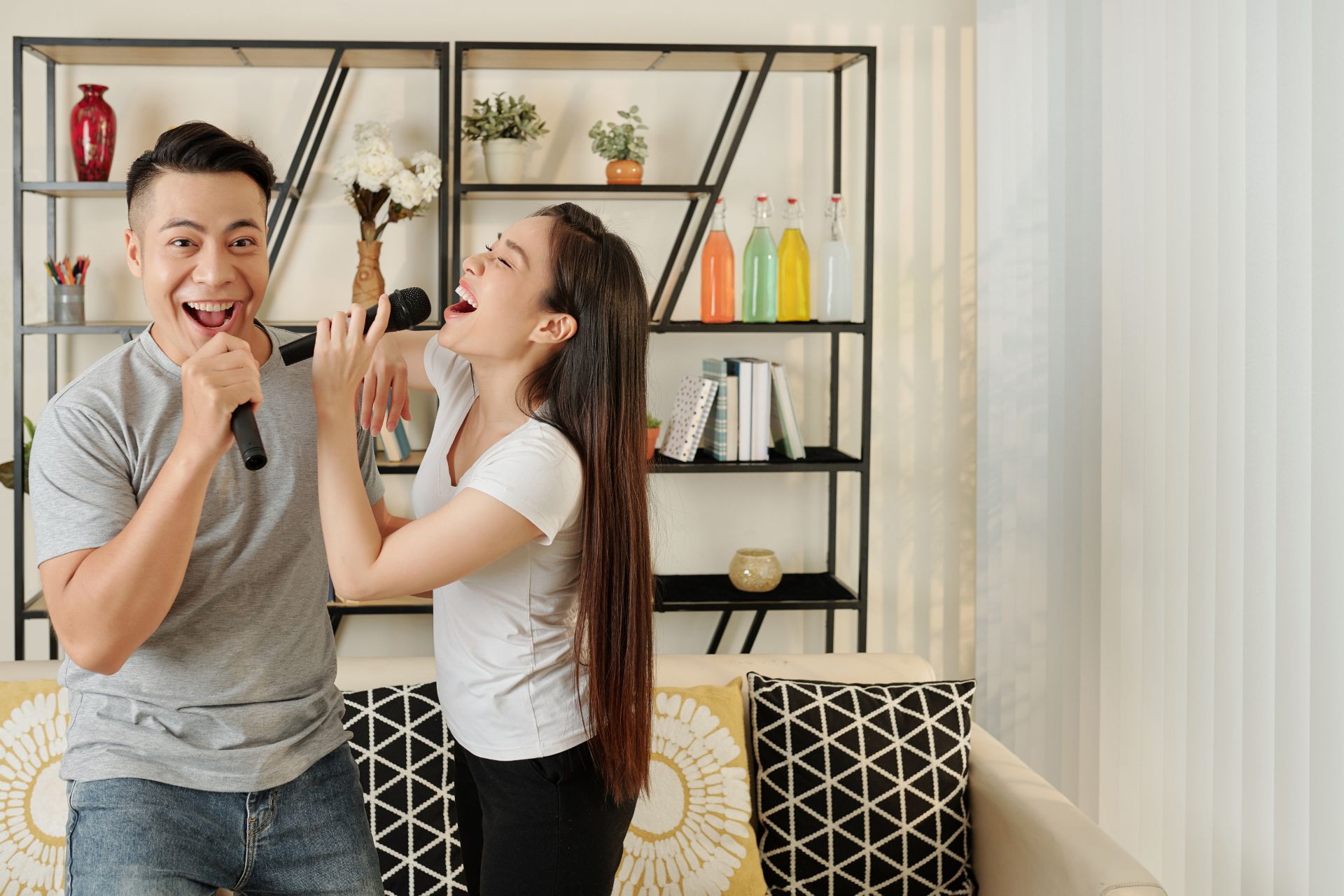 Karaoke night has always been fun and cute over time because it brings out the emotions in you; you get to laugh, enjoy, talk, and do a lot of things that would help the relationship grow!
4. Have A Paint And Sip
Having a paint and sip is a perfect cute first date idea because it is creative and captivating; you get to have drinks while you and your date express your creativity through painting, and not only is this cute but it has been proven to be one of the best great first date ideas.
Fun First Date Ideas
Fun first date ideas involve lots of activities that would keep you and your partner engaged. They will keep you busy and also keep you entertained throughout the date. If you look forward to having a fun-filled first date, try out these fun first date ideas.
5. Play Video Games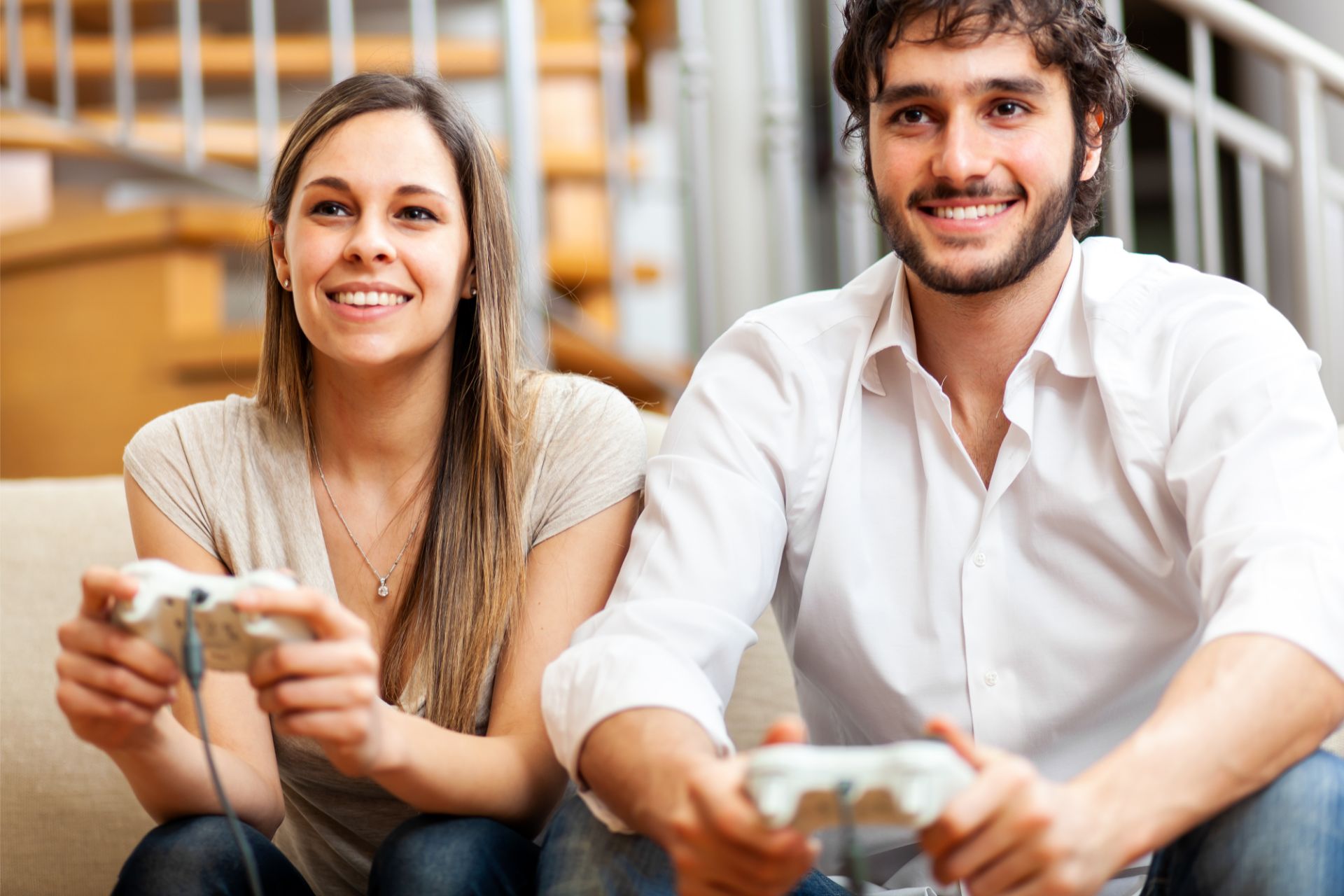 Playing video games either at your place, your date's place, or at game centers is a fun first date idea; you can laugh, hold sweet conversations and do lots of activities while at it.
6. Decorate A Space
Decorating a space is an enjoyable and creative thing to do; it reveals the creative side of you and your date and you get to have fun while at it.
7. A Visit To The Museum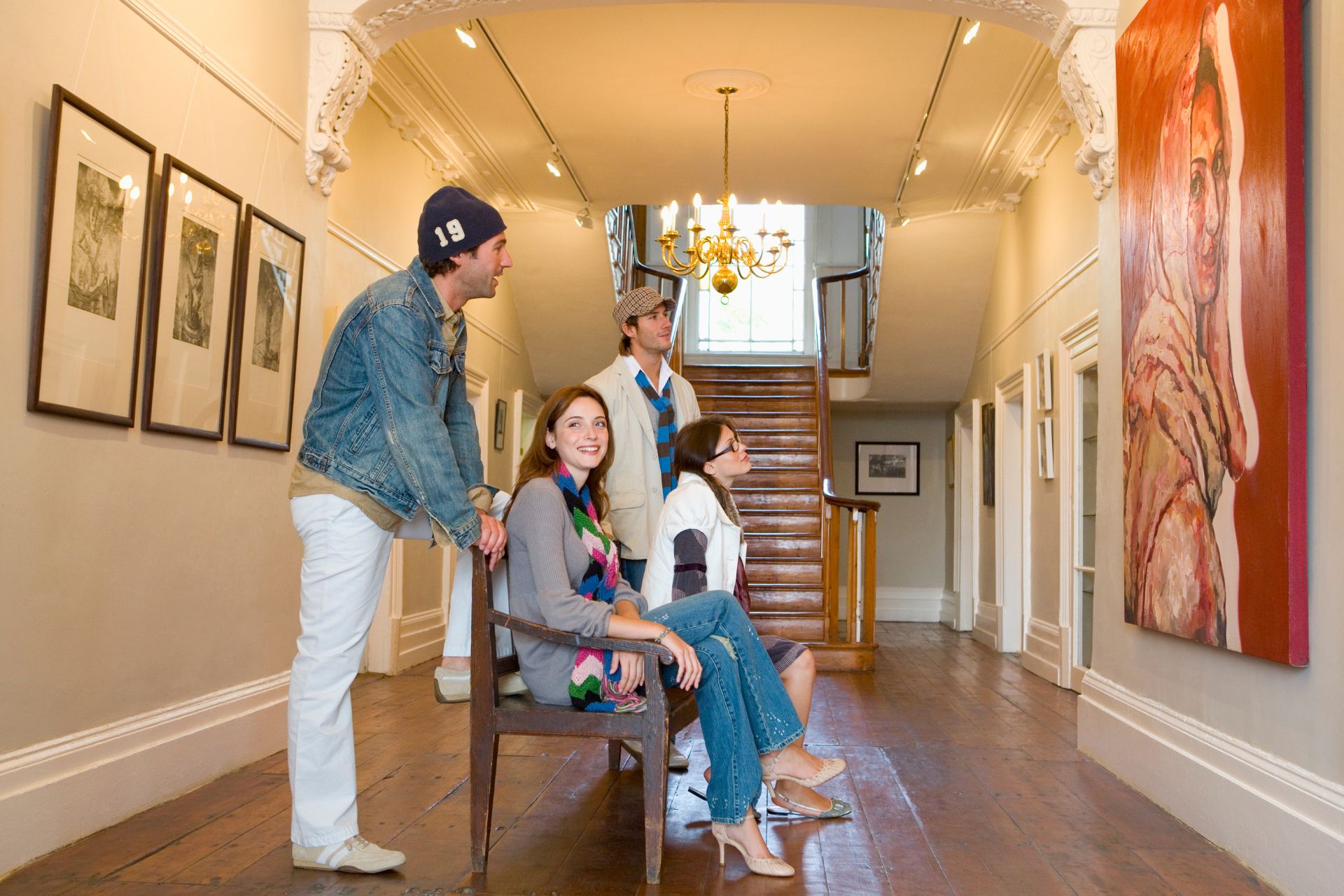 A visit to the museum is one of the fun first date ideas as it is not only fun but also educating; it has been proven by so many couples to be one of the best fun date ideas to explore.
8. Visit A Tourist Center Together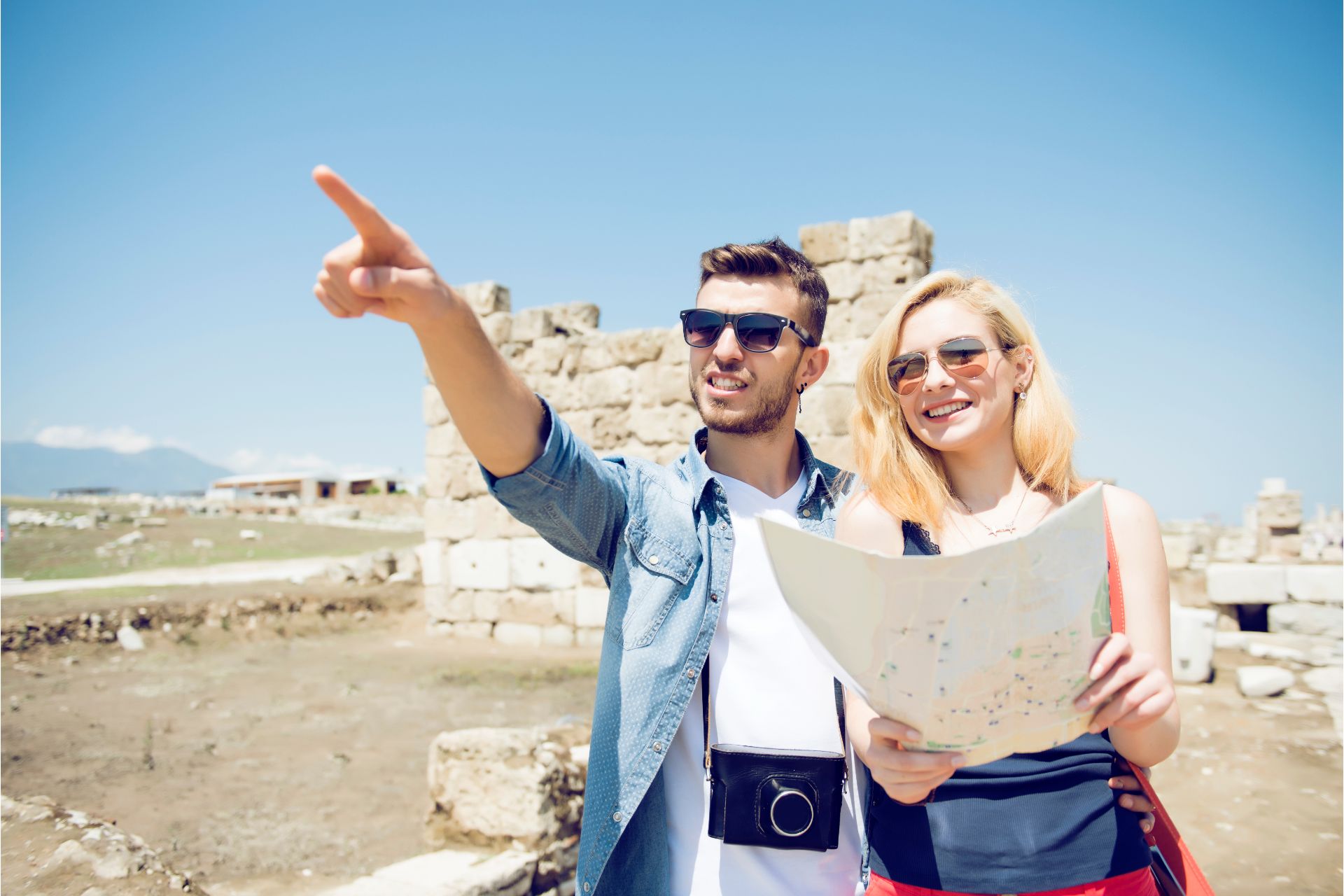 Visiting a tourist center together would help keep the spark in the relationship flying as it would have a significant memory.
Indoor First Date Ideas
Having an indoor first date is no doubt one of the best low key first date ideas cause it would keep you away from every other distraction out there, especially if you or your partner is shy; indoor first date idea would be the recommended first date idea for you. If you want to have an indoor first date experience check out these ideas.
9. Play A Board Game Or Puzzle
You can make a yummy snack at home to munch on while at it. Games like monopoly, Ludo, or the interesting chess game are the best option for this. You can talk about old memories or your childhood memories and have fun while playing the game.
Playing a board game is one of the best at home first date ideas that will leave you and your date happy.
10. Visit An Art Gallery
If you and your date are a lover of art or art interests you a lot, a visit to an art gallery seems exciting and fun; it would help you bond on what interests you both aside from the fun side of it, it is also known to be one of the most romantic first date ideas.
11. Netflix And Chills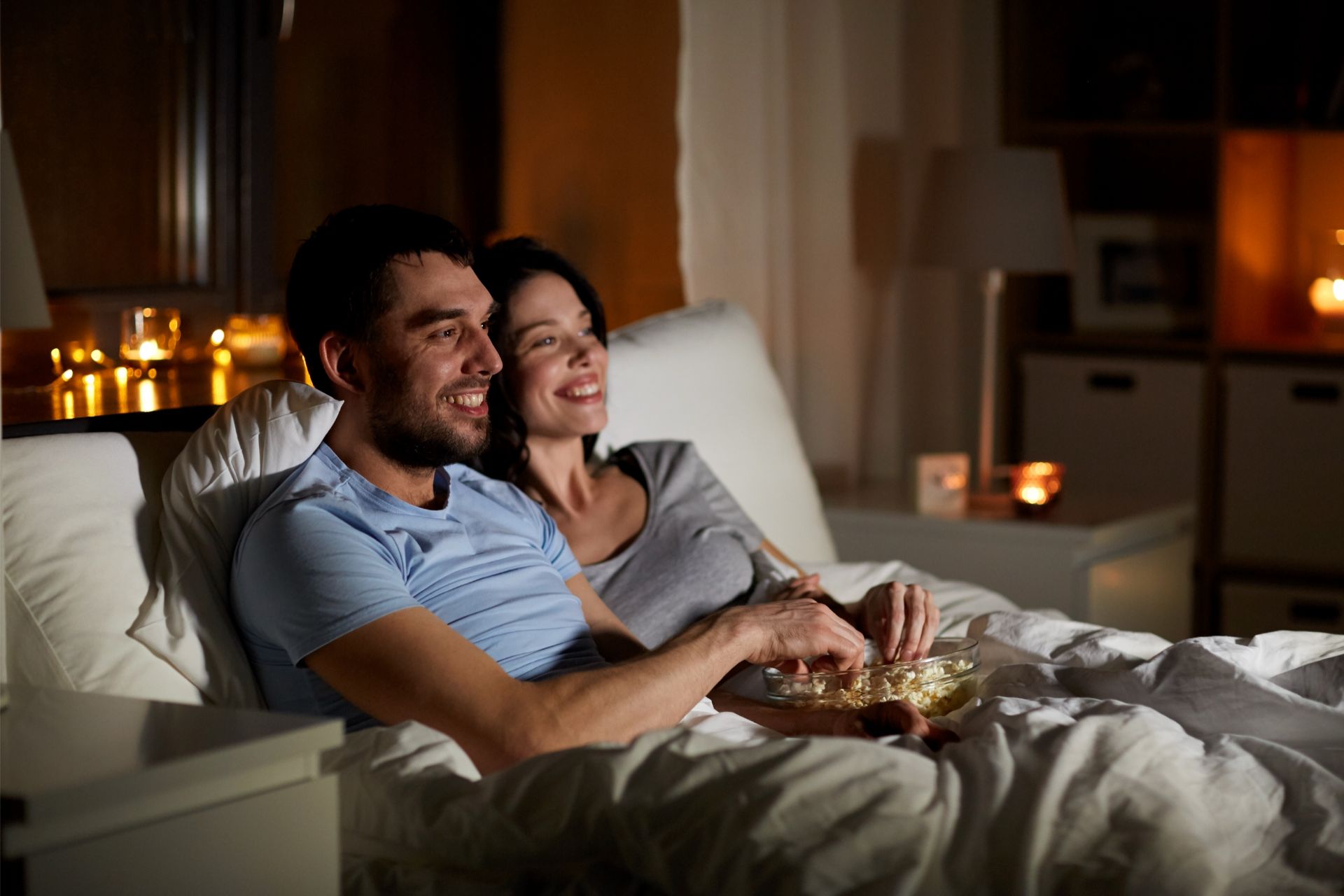 In a dark room, with just the TV light serving as the light in the room and a movie that would help you two connect on a deeper level, you can make snacks such as popcorn and drinks to munch on while at it!
This is one of the proven cute indoor first date ideas that has helped keep the spark flying in many relationships. You and your date should try it out too.
12. Go For A Massage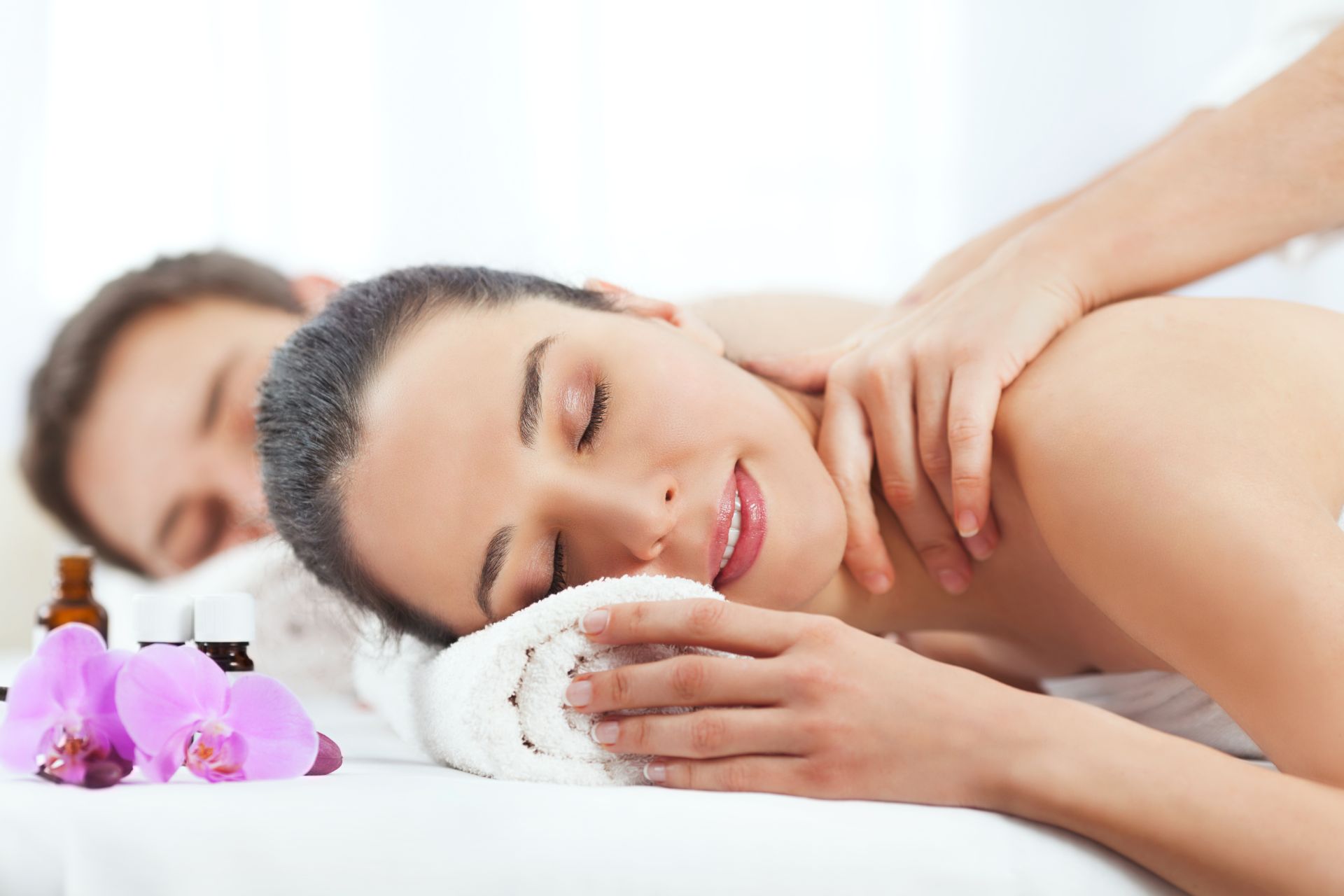 A massage is such a relaxing treat that you should try it out as a first date idea; you would have a good laugh as you watch each other getting massaged and you will definitely have conversations while at it. It is fun, cute, and still one of the best indoor first date ideas.
13. Drinking Games
If you and your partner love drinking, you could decide to play some card games over drinks or answer questions or play games like truth or dare over drinks; it is something new and fun you should definitely give it a try!
14. Make A Homemade Meal Together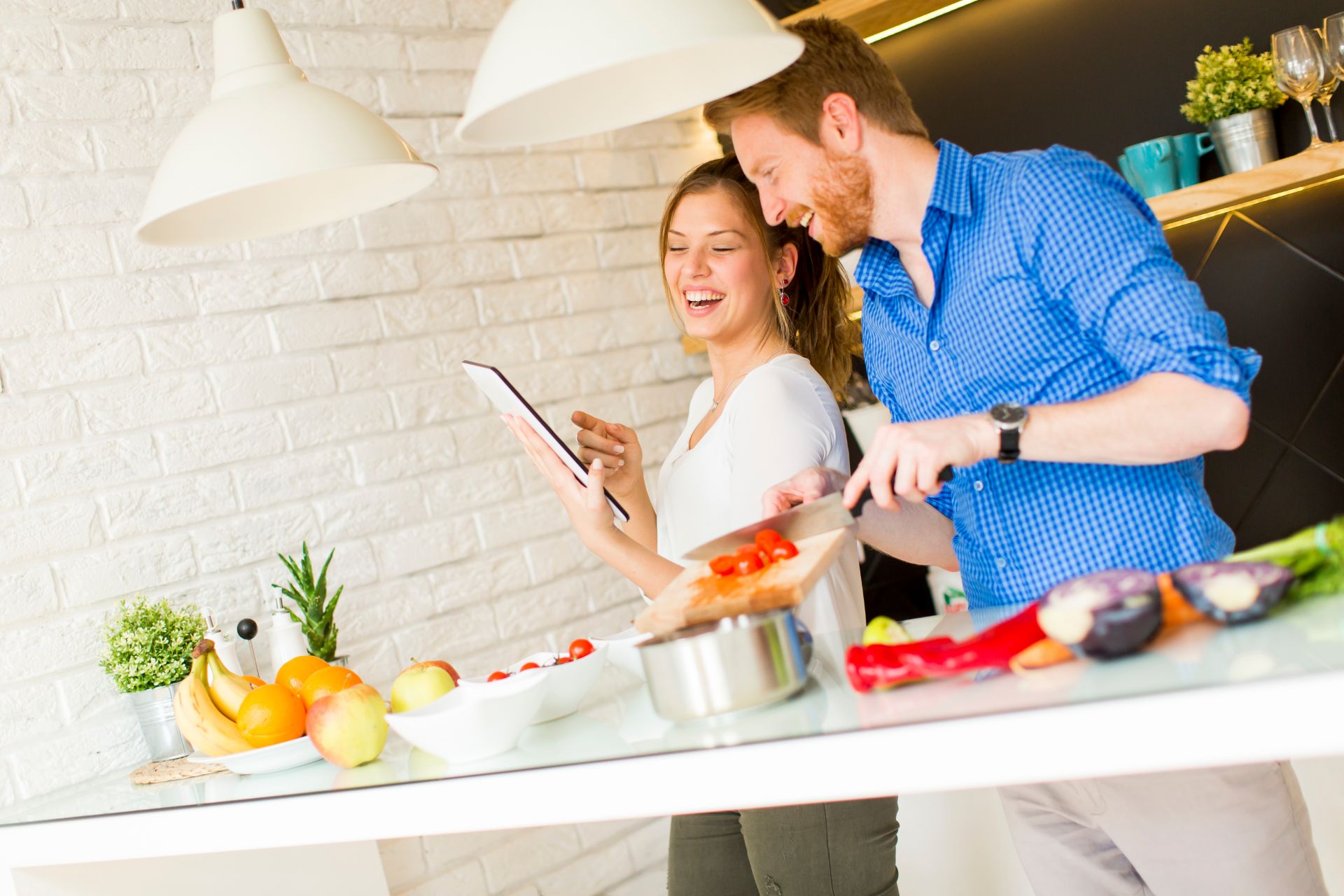 Cooking or making a homemade meal together is one thing that helps couples to bond because while cooking you get to share some experiences or talk about childhood memories or other life experiences and still have fun while at it. It is one way to help keep the conversation going, and even after cooking the meal and eating you could take turns and ask each other friendly or couple questions.
Making a homemade meal together is a romantic first date idea that will help you keep the spark in your relationship flying.
Outdoor First Date Ideas
Having an outdoor first date experience is a good one too, and just in case you are part of the people that enjoy the outside vibe, these outdoor first date ideas could just be the ones you need to spark a promising love connection between you and your date.
15. Go For A Walk
Holding hands while walking down the road and having conversations on topics that are perfect for a date is actually one of the unique first date ideas that many find exciting and fun. I believe it would help spark a real connection between you both.
16. Go Golfing
Golfing has never been a bad idea when it comes to a first date; it is one of the outdoor first date ideas with lots of fun activities. You can make it a competition and find out who the champion is between you two, the loser may even have to buy the winner a drink. Just do something to spice it up!
17. Go Skating
Skating may be pretty dangerous if you or your partner don't have any idea on how to skate or don't have any experience skating, so I would advise you to be sure you two can skate, and if yes, this isn't a bad idea, you can try it out and have lots of fun while at it.
18. Go For A Swim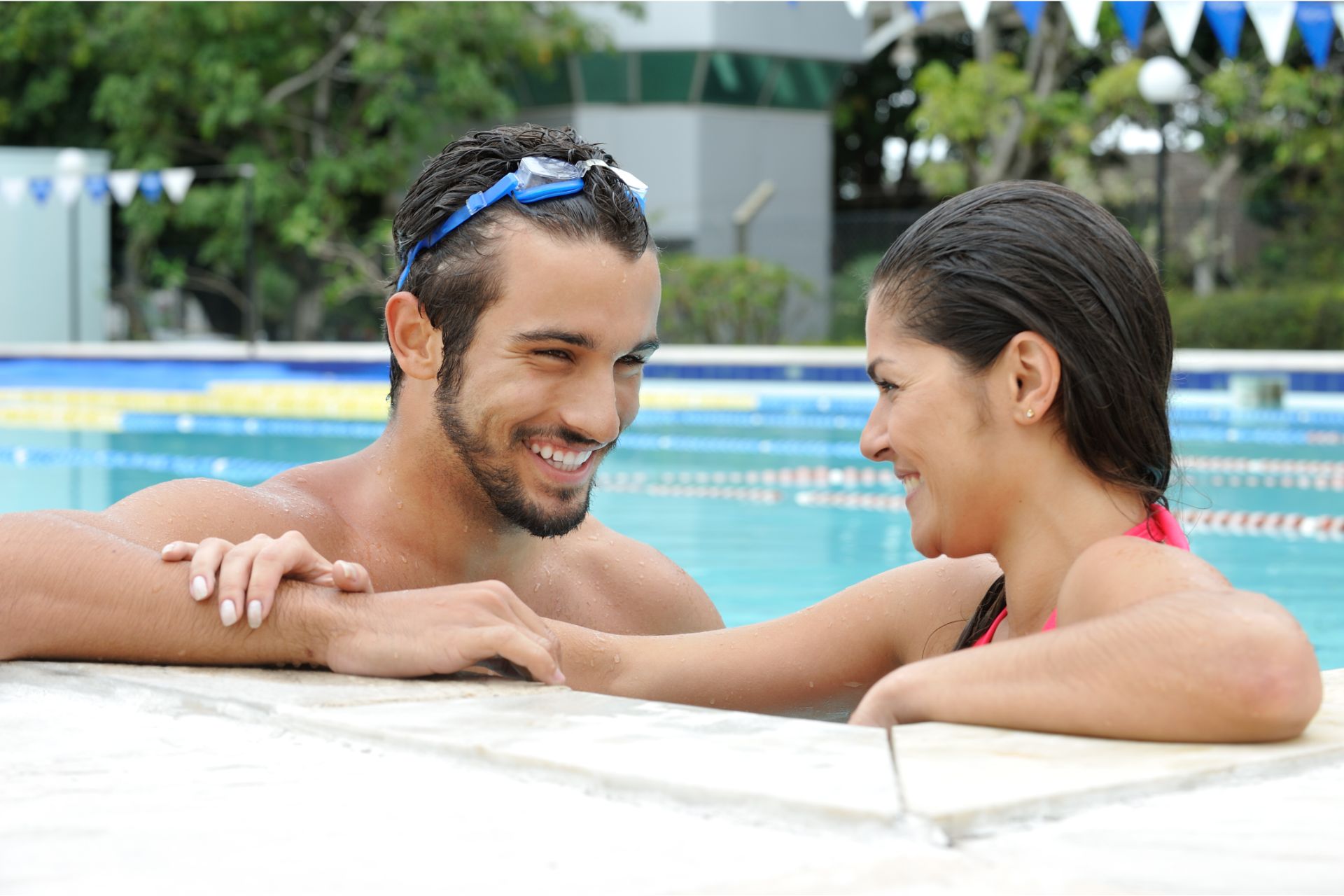 You could engage in a swimming competition just to make things fun. If you are the type that loves privacy, you can pay for a private pool to swim and watch yourself and your date have fun while doing it. Swimming is one of the outdoor first date ideas that your date will remember forever.
19. Go On A Picnic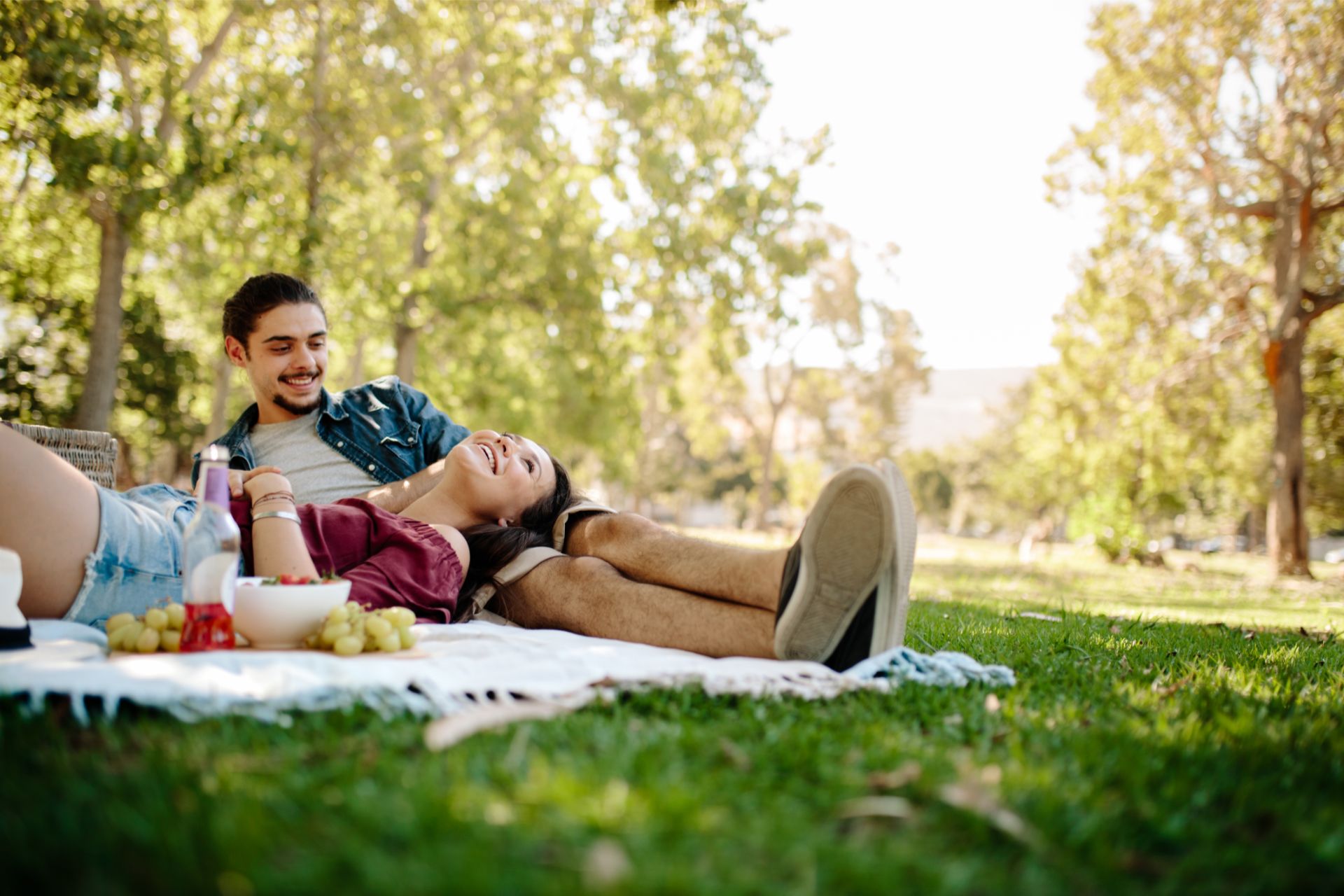 Organizing a picnic for you and your date is one of the outdoor first date ideas that are not only fun but comfortable and relaxing because of the setting; you get to hold conversations, play games, relax, and do lots of other exciting things at the picnic.
Remember to get some yummy snacks or food for the picnic. Planning a picnic is one of the nice outdoor first date ideas you can try.
20. Go Hiking
Hiking is also dangerous and I won't advise you to go hiking if you or your date don't have any forehand experience in hiking. As fun as it may seem, one has to be careful so as not to get into danger on your first date.
21. Visit The Zoo
Visiting the zoo is an excellent outdoor first date ideas and cheap first date ideas as it happens to be one of the best first date ideas that are not awkward. While watching the animals, you get to learn about them too and it also shows the intellectual side of you or your date; you can hold a conversation while at it and have fun as you want!
Quick Summary On First Date Ideas
These good first date ideas I have listed above would help you and your partner keep the spark in your relationship flying. They are full of fun activities and are engaging; trust me when I say you will have a good time after implementing these ideas.
Whereas it is crucial for you to know which date idea your partner would find comfortable so you don't ruin things. If your partner likes it to be private and still romantic, you should go for the indoor first date ideas, and if your partner wants a quite adventurous first date, I suggest you go for the outdoor first date ideas. They all depend on your preference!
Try out these carefully selected and proven-to-be-true 21 first date ideas with your new friend, lover, relative, business partner, or anybody you have a bond with, and watch the spark in your relationship keep flying.
Pin this for later!